Stories about High School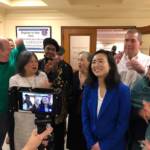 Longtime City Hall aide files for run with the support of the past three supes from the Richmond.
Sink your claws into blockbuster season—plus Lost Holiday, Miyazaki Mania, Agnes Varda, Chinatown Rising, and more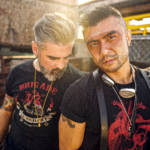 Local designer Henry Miyoshi's DIY punk roots and sense of the macabre power his label's singular style.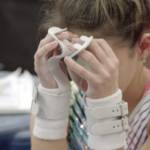 Engrossing, enraging films look at Olympics sexual abuse tragedy, National Enquirer's protection of Trump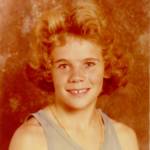 Legendary bassist and actor recalls childhood, punk, and early Chili Peppers days—and ditches anger for forgiveness.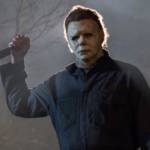 From classics like 'Poltergeist' to newer scare fare like 'Knife + Heart': Grab some popcorn and cover your eyes.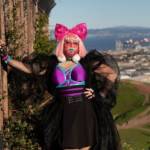 Toggling between drag in the streets and bear in the sheets, Kevin Seaman explores the limitations of online representation.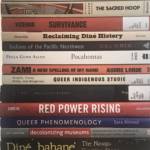 An inspired show at Southern Exposure highlights the lasting influence of San Francisco State's unique program.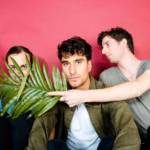 After headaches with the majors, the Alameda-born indie-pop band hurtles ahead with two singles and a tour.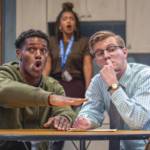 Actors Tre'Vonne Bell and Adam Niemann talk about Aurora Theatre's new production, which takes on the failing school system.