Stories about High School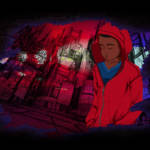 Playwright Jason Mendez mashes comic book fantasy up with the urgency of a #BlackLivesMatter rally.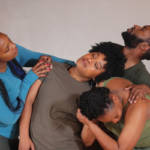 Spring show 'We Have Ourselves' engages with gentrification, privacy, diaspora, Black history, and the right to experience happiness.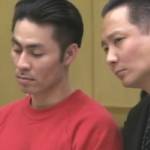 Slut in a Good Way, 3 Faces, Screwball, She, The Curtain Rises, and more in cinemas this week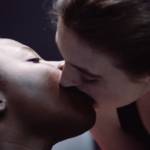 Cutting Ball Theatre's Ariel Craft on the pleasures and challenges of staging a 100-year-old play about sex—including hiring an 'intimacy coordinator.'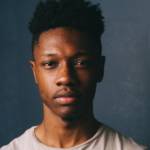 Michael A. Curry plays a Black freshman under pressure at Princeton in Anna Ziegler's play about a fraught encounter.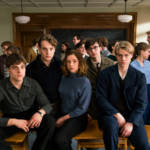 Mapplethorpe, Styx, Giant Little Ones, tributes to Delphine Seyrig and Hirokazu Kore-eda, and more in cinemas this week.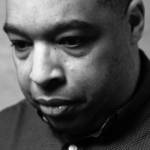 Composer Mark Montgomery French tells another side of American musical history with his multimedia presentation at MOAD.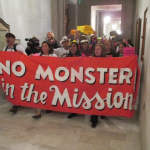 It's the address for the Monster in the Mission. It was also a year in a neighborhood that has radically changed.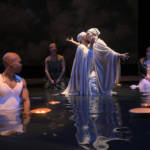 Actor Benjamin Ismail describes the challenging rewards of bringing Ovid's myths to the stage—in a pool of water.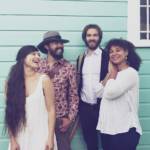 Local quartet speaks about its tuneful progression and celebrates the release of new album 'Like a River Does,' Sun/17.