Stories about High School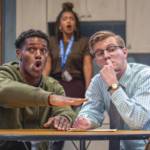 Actors Tre'Vonne Bell and Adam Niemann talk about Aurora Theatre's new production, which takes on the failing school system.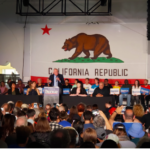 Packed town hall hears proposals to make higher education free for everyone.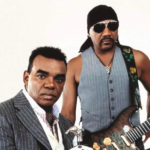 Talking music, history, and Jimi Hendrix with a member of the legendary rock band that will play at Stern Grove this Sunday.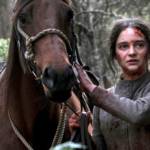 Remembering Phil Solomon, Lake of Dracula restored, Blue Note Records, a Macedonian beekeeper, and more in cinemas this week.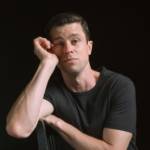 The stage chameleon talks about his latest solo show 'Border People'—and the profound importance of talking to strangers.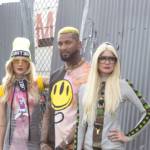 'Weirdly queer' fashion star took inspiration from rave, goth energy for summer look—and that's just one piece of the portfolio.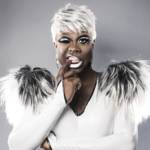 Drag power-performer stars in Peaches Christ's surprisingly relevant take on the classic campy cheerleader musical.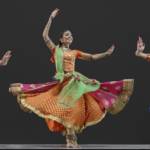 From "sweet event" to vibrant showcase of technical excellence, the festival now features 30 expressions of global dance.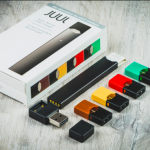 The critics are missing the point -- the ban is all about protecting kids from an industry that aggressively sought to hook them on nicotine.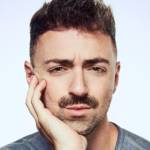 From gay Disney villains to 'Romy & Michele's High School Reunion,' he's grabbing the comedy mega-fest by the, er... mic.