Stories about High School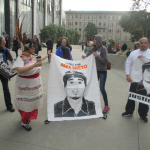 Supervisor wants to stop racial-profiling 911 calls -- which have led to a lot of deaths of people of color.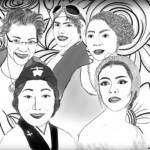 Rozella Kennedy's day planner celebrating determined women of color seems just the right thing for right now.
'Into the Streets' is a colorful, lively guide to the country's resistance movements, aimed at young adults but essential reading for all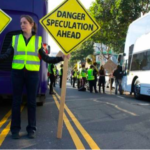 The MTA is about to create more transit-only lanes -- but will the Google buses be allowed to use them?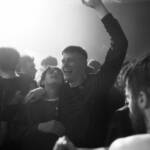 Plus: an excellent 'The Audition," brassy Ella Fitzgerald doc, dance-based 'Aviva," "The Last Tree" and more new movies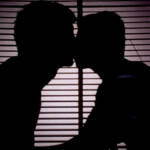 Evan Purchell's vintage porn Instagram expands into an epic movie, melding dozens of skin flicks into one real big one.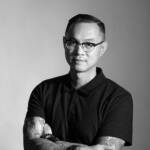 The author and tattoo artist's 'Sigh, Gone" tells how a love of literature helped him adjust to US life after Vietnam.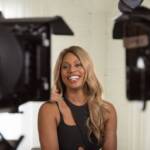 Plus: Miss Juneteenth, Babyteeth, Yourself and Yours, Runner, and more new movies to stream.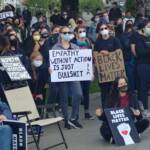 'The future is in the hands of the youth, working as youth, as one, our voices are stronger.'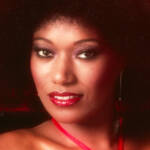 The Oakland-born singer passed away this week at 69, but her legacy with the Pointer Sisters shines bright.