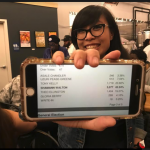 Mar, Haney ahead, Walton leading in D10
Freddy Anzures talks about his journey from iPhone designer to Lower Haight gallery owner, displaying local hip-hop heroes.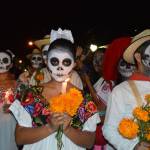 Kruder & Dorfmeister, 'Jurassic Park' at the Symphony, a multi-sensory cosmic-spiritual day rave, and more this week.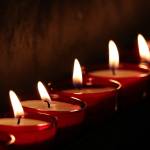 ... and how best to protect ourselves.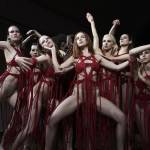 3rd i fest, Museo, Gary Winograd doc, Jean Vigo retrospective, and more scary, sexy, and smart films in cinemas this week.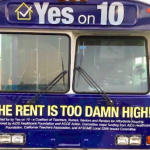 The measure does nothing but allow local control; for a lot of tenants, it could make a huge difference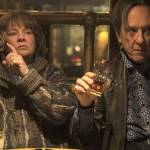 The charming co-star of Melissa McCarthy's new movie on playing a tipsy gay grifter, 'Absolutely Fabulous,' and a tricky nude scene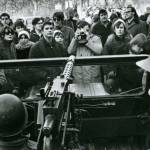 Solid new dramas, restored classics, a impressionistic labor doc, and more fill the city's cinemas this week.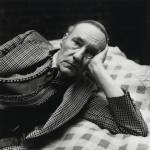 The photographer immortalized the gay NYC downtown scene of the 1970s-'80s, now on display at BAMPFA.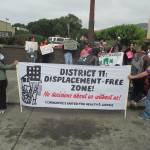 The "Nimby boomers" are not the ones who created the housing crisis.