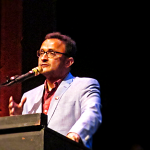 Progressives won everything except the Mayor's Office -- in part because we weren't attacking each other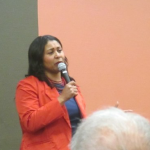 She is stepping down steps as board president (but not supervisor) to help the old moderate majority pick her successor -- just days before a new D8 supe is sworn in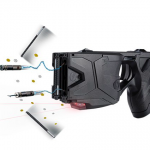 Why is a lawyer who used to work for the police union now representing the Police Commission on its negotiations with the police union?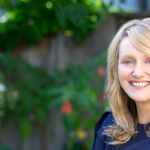 Govern for California, brought to you by charter-school lovers and Ron Conway, is a major player in the race for a Richmond-Berkeley-Oakland seat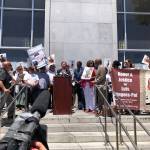 Chant says "Gascon must go!" Who would replace him?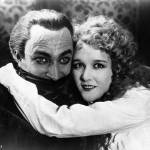 Docfest and Silent Film Fest highlight a week of great films. Plus: How to Talk to Girls at Parties, Angels Wear White, more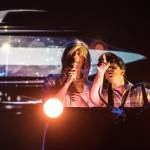 Calling occupants of interplanetary craft... to Evan Johnson's new play, featuring UFOs, visionary elders, drum circles, and 'California mystique.'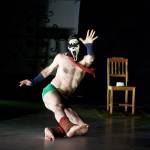 A classic revival at CounterPulse and a new work at Joe Goode Annex showcase the essential performance artist's changing concerns.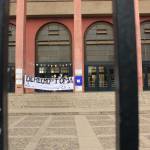 Radical currents sweep the country—could they bring long-awaited justice for Chilean women? A report from Santiago.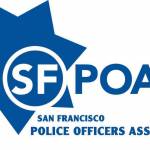 The embattled police union still shows no signs of embracing reform