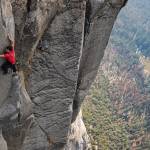 Greek Film Festival, Tea With Dames, The Happy Prince, First Man, and more films in cinemas this week. Read our reviews.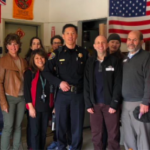 All-White 'anti-crime' group pushes hard time for 21-year-old who was headed for supervised probation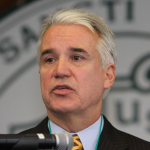 The district attorney was facing a political squeeze and in serious trouble. So now will the progressives find a candidate?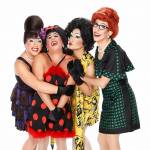 SF's dragapella beauty-shop quartet celebrates a quarter century of tart political wit—and bids farewell to Rachel.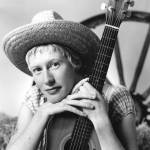 Country-punk legend speaks out about musical politics, joins bandmate Jon Langford for special Thu/4 benefit.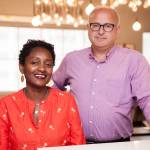 Producers of sixth annual 'Festival of Ideas' revel in unusual juxtapositions and unexpected directions.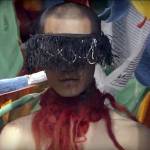 FU: Filmmakers delight, Calling All Earthlings, tributes to Satjajit Ray and Antonio Lopez, Queercore, more new films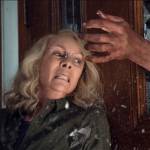 From David Gordon Green's 'Halloween' to Gaspar Noe's 'Climax,' the Toronto International Film Festival offered popcorn delights.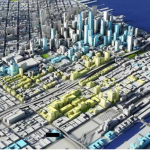 More traffic isn't an environmental impact. Displacement of existing residents isn't part of the discussion. No need to worry about earthquakes with buildings on landfill. Let's just create a new downtown in Soma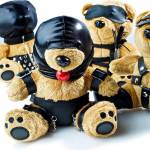 20+ essential parties for the festish festival week/end. Because who needs sleep when you're flogging to the beat?