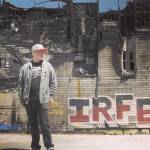 Local hip-hop artist SCS takes on skyrocketing inequality and political corruption in incendiary new video.
A permanent force creates another Middle East conflict -- with the US in a leading role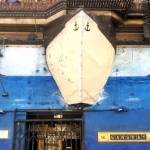 The Gangway may set sail again, as Jane Kim and LGBT historical preservationists call out for help preserving and moving the 107-year-old bar.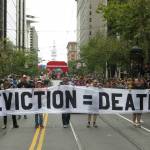 Renters are getting pushed out of their long-term homes because city planners don't consider evictions in the permit process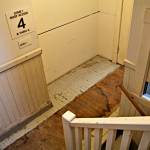 Complaints against Veritas include lead-contaminated water, broken elevators, broken pipes -- and oh, the rent is going up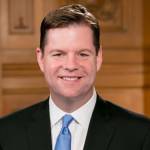 In a move that nobody anticipated, the board appoints a conservative supe who is not running for office to be a caretaker mayor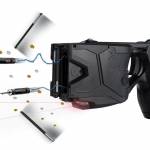 POA measure would override civilian oversight, force the city to spend millions on dangerous stun guns, and undermine the new Use of Force policies. Why isn't everyone at City Hall opposing this?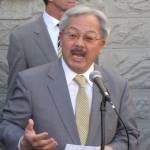 A serious reflection on how the mayor presided over evictions, displacement, and the greatest economic inequality in modern history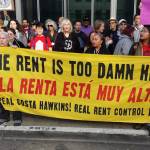 Can a good tenant bill clear the state Assembly -- and who does the power structure want in the Mayor's Office?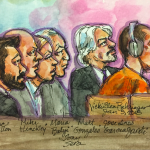 Judge sentences him to three years, which he has already served -- but now the feds want to try him again for the same gun crime