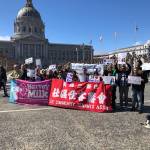 Why ranked-choice voting makes sense -- and Jane Kim helped Mark Leno's campaign for mayor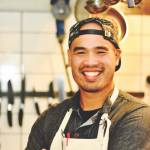 Chef Tu David Phu's fundraising Hawker Centre festival on Thu/19, offers hand-held treats from Bún Nhâm Hà Tiên to toasted rice soft serve.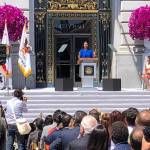 Inaugural program disses opponents, has little talk of working with the progressive majority on the board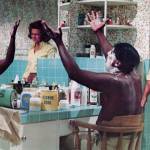 From 'Body and Soul' to 'Do the Right Thing,' the three-week series brings African American directors to the fore.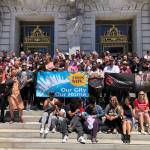 After a dramatic, last-minute, grassroots effort, Our City Our Home turns in 28,000 signatures, setting up an epic battle with very clear political lines.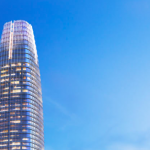 Plus: Accountability for the police -- and for PG&E. That's The Agenda for July 9-15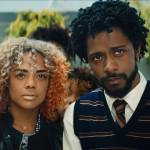 Three Identical Strangers, "Black Powers: Reframing Hollywood," The Films of Aki Kaurismaki, That Summer, more in cinemas this week.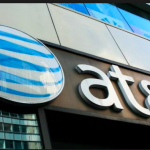 The ambush of Scott Wiener's net neutrality bill was just the latest example of how one industry holds almost unlimited power in Sacramento.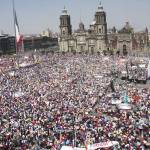 On Sunday, democratic socialist Andrés Manuel López Obrador received a stunning 53 percent of the presidential vote, transforming the political landscape.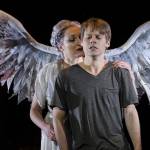 Berkeley Rep's brilliant revival is both homecoming and reckoning for Tony Kushner's 25-year-old 'Gay Fantasia on National Themes"