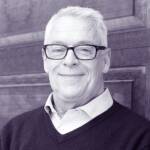 The LGBTQ civil rights leader on powerful George Floyd protests, the importance of the AIDS quilt, and vanishing gayborhoods.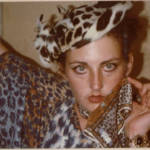 Alia Volz's 'Home Baked' tells the wild story of her family, who headed the City's largest edibles bakery for three crucial decades.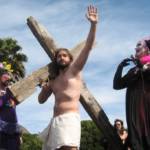 The Sisters of Perpetual Indulgence and Queer Nightlife Fund team up to present the hallowed Easter contest.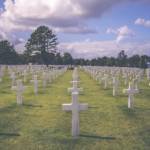 OPINION: We need physical distancing -- and social solidarity.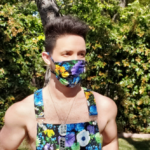 The arts community is putting on a damn good face in this catastrophe, from floral masks to streaming Shakespeare and more.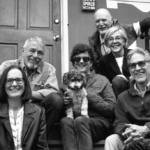 Lively tales about fellow city dwellers are just the ticket for our isolating moment.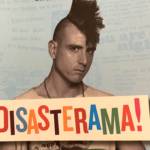 Alvin Orloff's new memoir documents crazy nights, retro-camp glamor, and punk sensibility in the face of the AIDS crisis.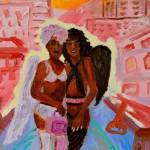 Dolly Parton Hoot, Riceboy Sleeps, Duet + Marrow, a percussion work about climate change, Othello, and more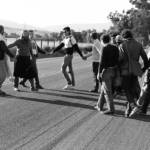 35 years later, the 'Blood & Money' ritual outside Livermore Lab reveals the intricacy of SF's protest movement.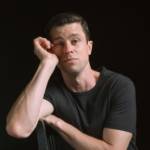 The stage chameleon talks about his latest solo show 'Border People'—and the profound importance of talking to strangers.