Actors Charlie Barnett and Murray Bartlett talk about intergenerational dating, transphobia, steamy sex scenes in Netflix reboot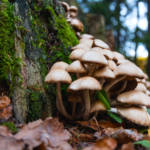 As psychedelics become mainstream, this groundbreaking gathering addresses everything from two-spirit ecology to queer jam band fans.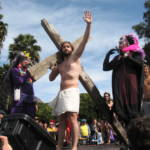 Helen of Troy, a 4/20 Blowout benefit, Caminos Flamencos, art from the AIDS era, Prince's early years, a cowboy 'Hamlet,' and more.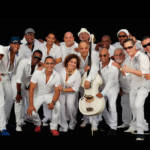 CubaCaribe Fest, baby goats, Record Store Day, Suzanne Ciani, Mahawan, Leikeli47, and more arts events this weekend.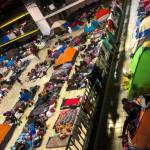 LGBTQ people are facing danger and death in detention: Advocates want to place them in immigrant-friendly Bay Area.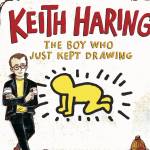 Kay Haring's new children's book 'The Boy Who Just Kept Drawing' highlights his vibrant drive for a better world.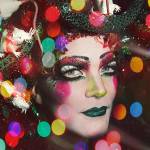 Recombinant Festival, Remembering Harvey Milk, Circus Bela, Vampire Christmas, Night Bloom, more this week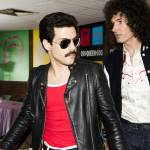 Playing flamboyant rock hero Freddie Mercury in new band bio-pic, the actor discovers vulnerability in the stage bravado.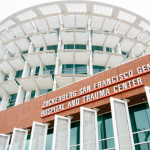 One hospital is not enough -- and there may be federal money to help expand services in SF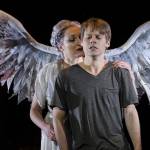 Berkeley Rep's brilliant revival is both homecoming and reckoning for Tony Kushner's 25-year-old 'Gay Fantasia on National Themes"