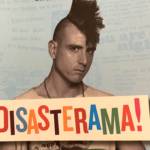 Alvin Orloff's new memoir documents crazy nights, retro-camp glamor, and punk sensibility in the face of the AIDS crisis.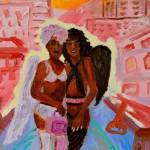 Dolly Parton Hoot, Riceboy Sleeps, Duet + Marrow, a percussion work about climate change, Othello, and more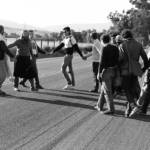 35 years later, the 'Blood & Money' ritual outside Livermore Lab reveals the intricacy of SF's protest movement.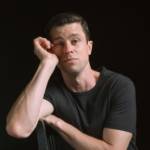 The stage chameleon talks about his latest solo show 'Border People'—and the profound importance of talking to strangers.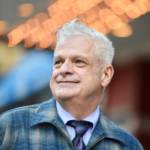 Jousting with Harvey Milk, hosting Hollywood royalty, kicking crystal meth: The hometown hero's juicy new memoir has it all.
Actors Charlie Barnett and Murray Bartlett talk about intergenerational dating, transphobia, steamy sex scenes in Netflix reboot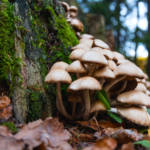 As psychedelics become mainstream, this groundbreaking gathering addresses everything from two-spirit ecology to queer jam band fans.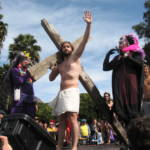 Helen of Troy, a 4/20 Blowout benefit, Caminos Flamencos, art from the AIDS era, Prince's early years, a cowboy 'Hamlet,' and more.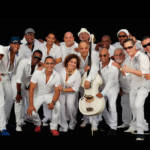 CubaCaribe Fest, baby goats, Record Store Day, Suzanne Ciani, Mahawan, Leikeli47, and more arts events this weekend.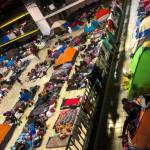 LGBTQ people are facing danger and death in detention: Advocates want to place them in immigrant-friendly Bay Area.