Stories about Housing Rights Committee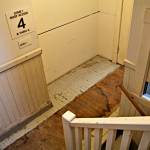 Complaints against Veritas include lead-contaminated water, broken elevators, broken pipes -- and oh, the rent is going up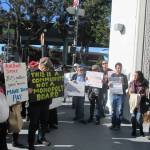 The news media have missed the real story of how a community coalition organized, ran campaigns, educated, and eventually forced the giant corporation to quit posting illegal listings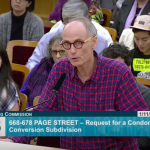 In a stunning, unanimous decision, planners say you can't evict a centenarian, lie about it on your condo application, and get a lucrative permit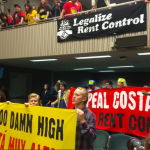 Two key Democrats side with the landlords to block repeal of the Costa-Hawkins Act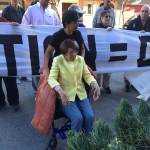 Planning rules don't allow lucrative conversions after evictions -- so how can the Planning Commission allow Iris Canada's apartment to become a condo?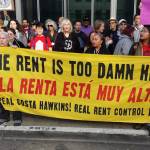 They demand that cautious Assemblymember take a more active role in helping stop evictions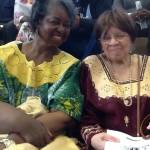 Elders are dying when they lose their homes. How can we stop it?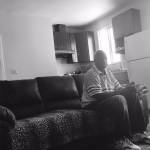 Planning Commission delays action on demolition of rental housing units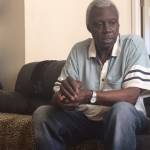 City crackdown on illegal units could cost vulnerable veterans their homes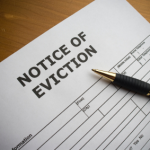 A strong bill and a weaker one compete for six votes, with thousands of homes in the balance