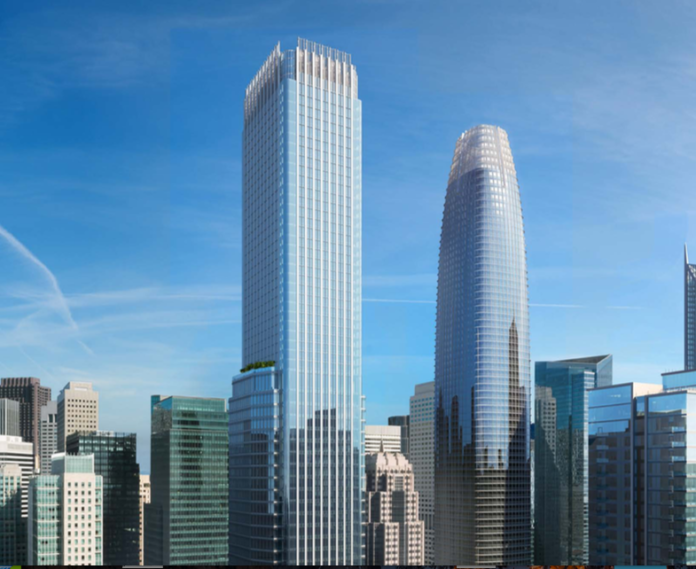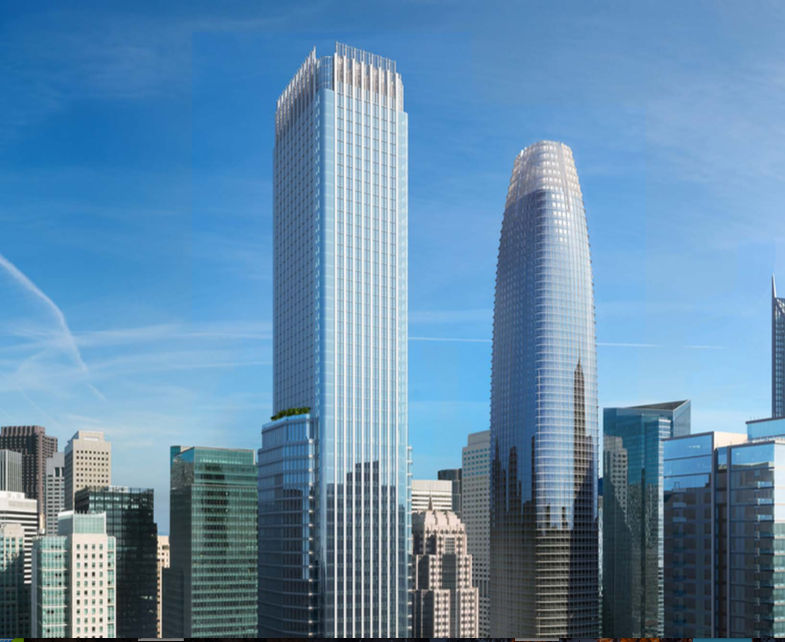 UPDATE: The item on the Hines tower has been updated to reflect new numbers.
Sup. Matt Haney is pushing legislation that would extend eviction protections to buildings constructed after 1979. It's a major new step in extending tenant rights to some 35,000 apartments in the city.
The city's first rent-control law was passed in 1979 – and landlords howled that it would end new housing construction. That was an excuse to block the law, but it had an impact – the supes, with Dianne Feinstein as mayor, were only able to pass a law that exempted all units built after the ordinance took effect.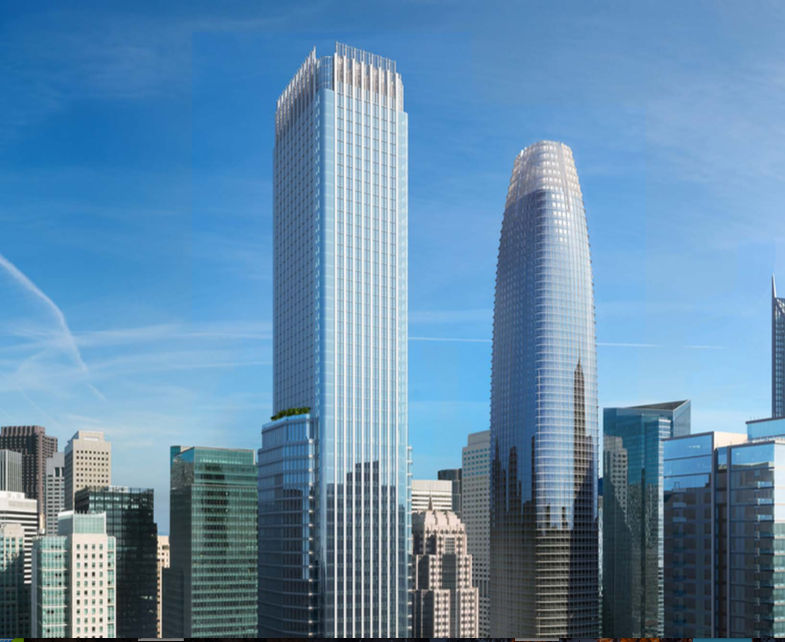 State law also bans rent control on pre-1979 buildings.
But the city's rent law doesn't just address prices. It also sets specific limits on when a tenant can be thrown out. Those "just-causes" for eviction include non-payment of rent, illegal use of the building, and owner move-in, or violations of the lease.
That law prevents landlords from simply announcing at the end of a lease period that the tenant has to go – or finding ways to force a tenant out at any point.
And it's legal to expand those protections to post-1979 buildings.
Haney's bill is backed by the Housing Rights Committee and the Tenants Union, and it comes before the Rules Committee Monday/2. The hearing's at 10am, and Haney and advocates will meet at City Hall at 9:30 for a rally and press conference. The event's on the steps unless it rains, in which case it's in Room 278.
And while some of the supes are trying to prevent more displacement in the city, the Planning Commission is poised to make it worse.
The commission will meet in closed session Thursday/5 to continue considering candidates for the job of planning director, and while advocates have pushed for someone who has an equity agenda, Mayor London Breed, who will make the final decision, has not even responded.
And the same day, the commission will meet in public to consider, among other things, another giant commercial building that will rival Salesforce Tower in height – and add to the city's housing crisis.
This is just lunacy. And it keeps on happening.
Gerald Hines (a Houston developer) wants to build an 800-foot-tall tower next to the Transbay Terminal that would include 274,000 square feet of office space, 189 hotel rooms, and 165 housing units. Given the location and the plans, those housing units will be exceptionally expensive.
Because of a city requirement for Transbay projects, Hines will build 337 affordable units nearby, along with 181 market-rate units, in a Mercy Housing project.
But let's look at the numbers.
According to a city study, the office space alone would create a demand for between 203 and 340 affordable housing units. Then the luxury units would create a demand for another 66 below-market units, and the hotel rooms would create new jobs that would require another 144 non-market units.
The 181 market-rate Mercy units would add a demand for 72 more affordable units. Remember: Luxury housing creates a demand for affordable housing.
That's a deficit of 294 units — just to meet this project's demand. So it will make the crisis worse, not better.
(And we aren't even discussing the costs and burden on Muni.)
The quote the classic Developers' Lament, this thing just doesn't pencil out.
Oh, and since this monster of a project is in the Transbay Terminal district, the city won't even do a full environmental impact report.
Why does a project that hurts the city more than it helps (if it helps at all) even make it to the commission? Why doesn't the Planning Department staff tell the developers that growth has to pay for growth, and that the rest of us taxpayers aren't going to keep subsidizing a Houston billionaire?
You would think that would be the job of the planning director. You would think that would be a criterion for the commission and the mayor in hiring a new chief.
Any bets?