Stories about Immigration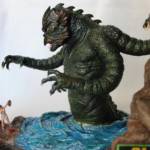 Brazilian cannibals, Berlin avante-garde spectacle, Wayuu druglords, Hungarian animation, and more in cinemas this week.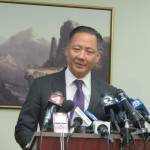 A fierce advocate, a brilliant lawyer, he built the PD's Office into one of the best in the country. Now the mayor will name a replacement, potentially putting the agency and its critical work at risk.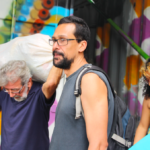 Trump is strangling the country while US oil companies envision big profits.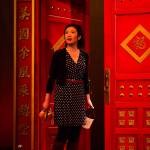 From a Sichuan Face Changer to an onstage 'Shrimp Boy,' Lauren Yee's play is a hilarious, thought-provoking experience.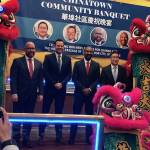 Progressives celebrate in Chinatown as Newsom puts out meaningless platitudes that ignore the issue of massive wealth inequality.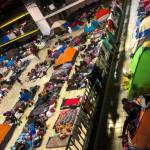 LGBTQ people are facing danger and death in detention: Advocates want to place them in immigrant-friendly Bay Area.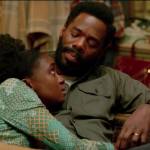 Mary Poppins, Ruth Bader Ginsburg, James Baldwin, Dick Cheney, and more pop in for the holiday season. Read our reviews!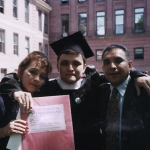 33 years ago, Campos was one of the kids who Trump is now tear-gassing.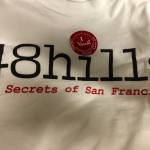 Check this site for regular updates and analysis as the votes come in.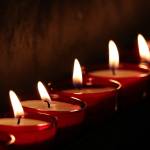 ... and how best to protect ourselves.