Brooke Jenkins recently penned a piece on how she, as San Francisco district attorney, is an ally and supports the LGBTQ community. As both bi-sexual and non-binary Latines, we say Jenkins is the furthest thing from an ally to the LGBTQ and Latino community.
Jenkins' clear mismanagement of Banko Brown's case clearly shows she does not value Black trans lives, in a time when the LGBTQ community is under attack nationally with hundreds of anti-LGBTQ laws being introduced and passed in local and state governments. Justice would have been due process for Banko Brown, who will never have that opportunity again. His family deserves justice.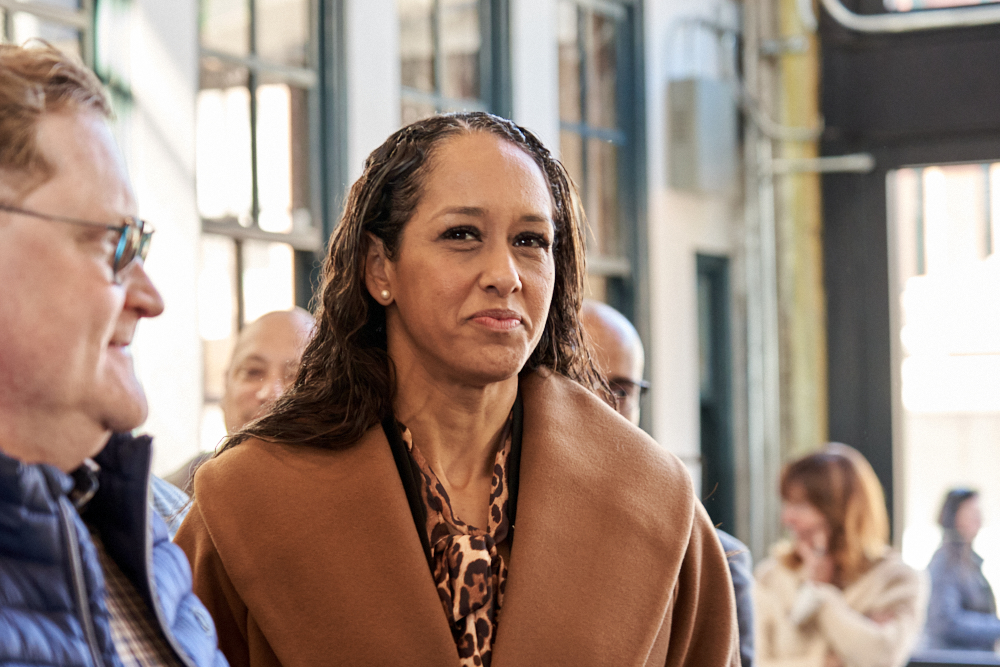 Instead, Jenkins made the decision on what her definition of justice is, for them. She weighed in on the merits of the case publicly in a statement that a rookie DA wouldn't have published, ultimately jeopardizing and tarnishing the case going forward. Then, she refused to charge (despite the fact that there was enough evidence to do so). Jenkins had the opportunity to be an ally to the LGBTQ community by letting a jury decide the case and did the opposite, punting the responsibility off to Attorney General Rob Bonta.
Similarly, Jenkins' attempt earlier this year to target our sanctuary ordinance (which prohibits the city from assisting Federal immigration law enforcement) is still fresh. As the daughter of a Latino immigrant from El Salvador, Jenkins should have a keen understanding of the challenges immigrants face in this country — and how the Sanctuary Ordinance helps keep our communities safer by making sure that all residents feel comfortable cooperating with our public services during emergencies.
Instead, Jenkins went the opposite route of our city and state's values, by asking for an exemption to this policy to pursue two individuals accused of heinous crimes. Certainly, our DA must know that the sanctuary ordinance doesn't make you immune from being held accountable for breaking the law, or that this exemption would actually stoke up fear in the immigrant community by creating unnecessary precedent to amend sanctuary law further in the future. Only after immense public backlash and pressure did she reverse her position. An ally wouldn't have put immigrants at risk by fear mongering them into silence.
San Francisco prides itself on being a safe haven for queer people and immigrants — and every June, we celebrate Pride and National Immigrant Heritage month. We should be celebrating the work that has been achieved but with "allies" like Jenkins, it's clear more work has to be done.
Kevin Ortiz is the co-president of the San Francisco Latinx Democratic Club. Bahlam Vigil is the vice president of the San Francisco Latinx Democratic Club.