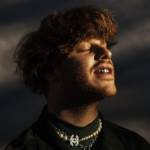 "I meditated today with diamonds on," says the Detroit up-and-comer, who aims for a pop sweet spot between Lil Pump and Deepak Chopra.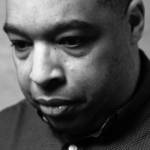 Composer Mark Montgomery French tells another side of American musical history with his multimedia presentation at MOAD.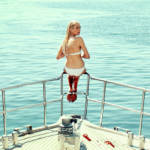 NY Cat Film Fest, Winterfest, Never Look Away, Everybody Knows, and more in cinemas this week: Read our previews.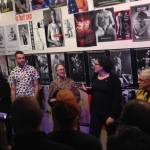 Founder-doyenne of SoMa sex positivity divulges plans for CSC in exile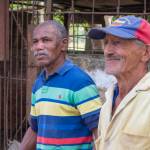 Despite US rules that have made phones and connections expensive, many Cubans have free access to global media.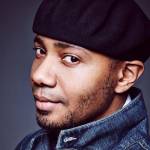 The electronic music wiz speaks about his new multimedia performance, which explores the history and effects of the Internet.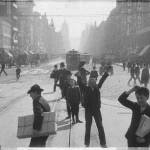 Plus: Ida Lupino retrospectives, Communion, Sundance Shorts, and more on screens to beat the winter blues.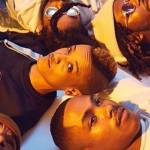 The Internet, Tierra Whack, Ashley Monroe, Prince, and an uncanny Ryuichi Sakamoto mashup make our critic's list.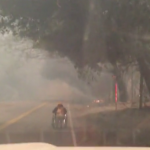 There's never been a better time for the city to move on creating a public power system.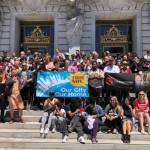 Two elections, two mayors, tragic fires, #metoo reckonings, big wins, hard losses, and more marked a tumultuous year