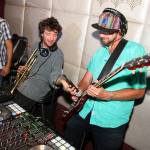 Smoked Out Soul party at Monarch is a risky, ebullient mix of live instruments and recorded soul-funk grooves.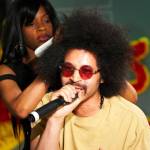 GoGo Penguin, Moodymann, Auscultation, Permission to Land, Sango, The Mole, IDPalooza, Public Works' 7-Year, more.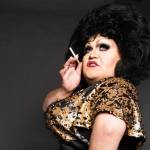 Keep the heat with BYOQ, Studio 5'4, Massive Attack, Dub Mission, Oakland Pride, Come-Unity, SF Electronic Music Fest, Karizma, and more.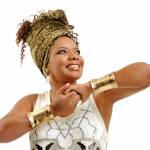 A hot-hot dozen for your Labor Day Weekend dance card, from emo and Brazilian sing-a-longs to J Rocc, Egyptian Lover, Derrick Carter, Honey Soundsystem, Acid Rain...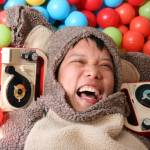 Kid Koala, Wicked, Club Fist, James Murphy, Lobster Theremin, Sunset Boat Party... Plus: Can the city's oldest gay bar survive?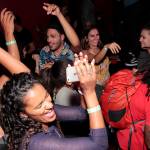 Braza! party brings the banging Brazilian beats. Plus: The Universe is Lit, Dolly Parton Hoot, A-Wa, Boo Williams, Ellen Allien DJ Dan, more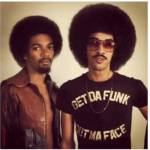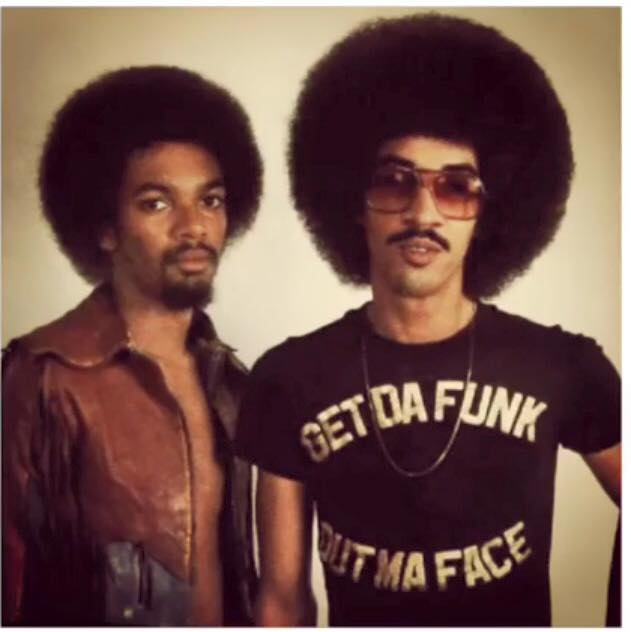 Groove Merchant celebrates 25 years. Plus: Motor City Drum Ensemble, Princess Nokia, CMYK, Am Er Ah Su, Dave DK, Le Youth, Playa in the Grove, more.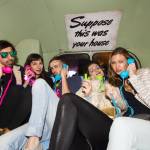 Hotline bonanza connects the indie dance scene. Plus: Burger Boogaloo, Tiger & Woods, Kassem Mosse, Tycho, Todd Terje, more.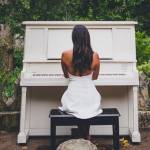 From Opera in the Park to Jerry Day -- with stops at the Symphony, SFJazz, Stern Grove, and more -- San Francisco festivals and shows abound.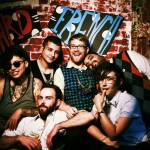 Farewell Hard French, hello 4am? Plus: Guy J, MOM DJs, Doc Martin, Mount Kimbie, Steve Bug, Bebe Huxley, more.