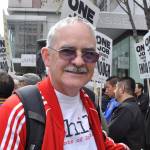 San Francisco Press Club salutes our intrepid editor for more than 35 years of journalism.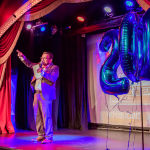 A lot of votes still to count, but it looks like a big night for progressives -- and a rough night for Big Tech and Real Estate (and the mayor)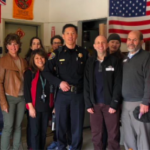 All-White 'anti-crime' group pushes hard time for 21-year-old who was headed for supervised probation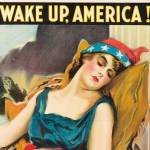 "Rumors, Retweets, and Reason" panel and "Weapons of Mass Seduction" exhibit look at the power and prevention of misinformation.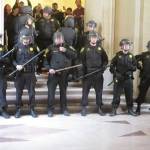 In an unprecedented move, most of City Hall is demanding that the police union accept reforms before getting a raise. Plus: Budget priorities and the real story behind the mayor's inaccurate Hetch Hetchy resolution. That's the Agenda, April 30 - May 6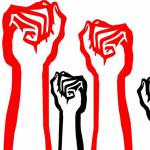 Join us May 1, 6pm-8pm, at Mission Cultural Center for food, drinks, entertainment, and more!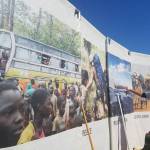 Talking about displaced people, around the world and here at home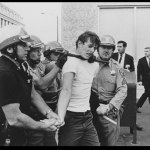 In 1967, protesters filled the streets of Oakland to stop the draft. Seven faced serious charges -- and their message still resonates today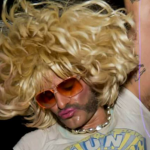 The brutal murder of a beloved, outspoken DJ and artist brought the city together to grieve on Sunday evening.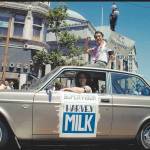 Photographer Dan Nicoletta's incredible new book 'LGBT San Francisco' documents four decades of essential history.