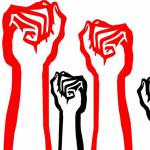 Join us May 1, 6pm-8pm, at Mission Cultural Center for food, drinks, entertainment, and more!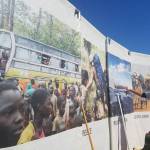 Talking about displaced people, around the world and here at home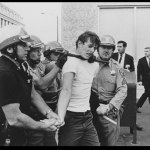 In 1967, protesters filled the streets of Oakland to stop the draft. Seven faced serious charges -- and their message still resonates today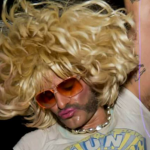 The brutal murder of a beloved, outspoken DJ and artist brought the city together to grieve on Sunday evening.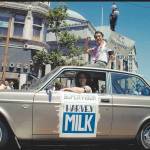 Photographer Dan Nicoletta's incredible new book 'LGBT San Francisco' documents four decades of essential history.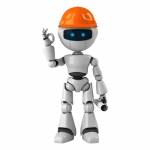 ... plus what to do when robots take all our jobs, and Prince Gavin hides from the press. We look at the coming week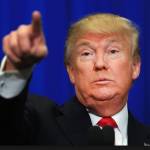 Trump's attacks on women reporters are just a sign of his insecurity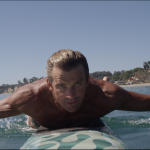 East Bay punk, Russian dash-cams, 'Tokyo Idols' -- SF DocFest rides a wave of global insights.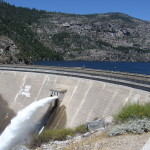 Criminal private utility makes another desperate effort to block public power in SF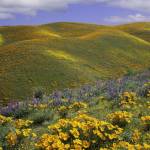 Fun, food, and important support for a free press: Wednesday, May 3, 6pm-9pm at the Stud Bar