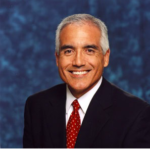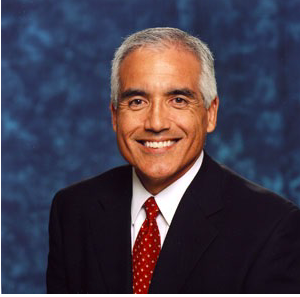 Budget committee seeks outside audit before approving hefty raises for senior officials at a time when the school is cutting classes.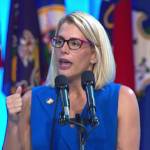 Labor leader Sara Nelson—credited with spurring the end of the government shutdown—on Hong Kong, labor history, and affordable housing.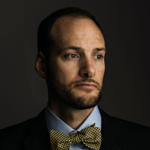 There's a grassroots committee for Chesa Boudin, with some unlikely donors; Suzy Loftus is making it an issue. Here's what's really going on.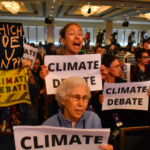 Effort to get presidential candidates to focus on the future of the planet fail at Democratic National Committee meeting.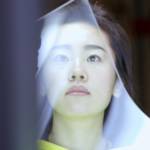 Obamas' project for Netflix yields an eye-opening doc that shows how one innovative solution to a factory closing went awry.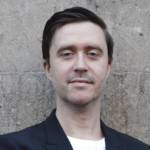 House of Joy, Metallica + SF Symphony, Purple Rain, Herbie Hancock, Border People, and more upcoming arts events.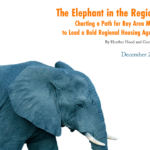 Complex regional housing bill is driven by tech and development interests with no concern for out-of-control office growth.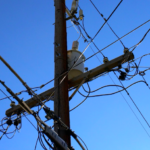 In the name of protecting internet calls, bill would eliminate state control over pretty much every type of telecommunications in California.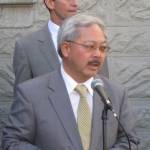 New study shows that attracting high-skilled tech jobs to cities in the name of creating jobs has a net negative impact on the working-class population.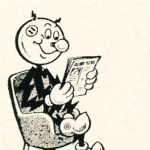 Plus: The Chron asks some questions about homelessness. That's The Agenda for July 29-Aug 4