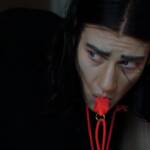 Our film critic Dennis Harvey runs down the most frightening flicks to emerge from the depths to home-format release, including 'Tito', 'Relic', 'The Beach House', and 'Volition'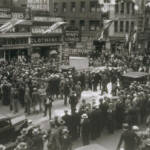 A packed month for the essential fest, featuring SF Mime Troupe, labor leaders, film, arts, music, more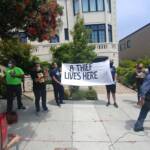 Caravan to Pacific Heights mansion calls for companies to comply with AB 5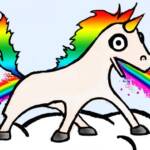 A virtual cornucopia of rainbow explosions, including fundraisers, marches, and, of course, a jock strap Zoom party.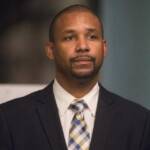 'It will take more than a holiday': Incarceration, environmental degradation, lack of investment highlighted.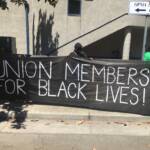 Demonstrators from union coalition demand Police Officers Associations embrace reforms or be expelled from labor federations.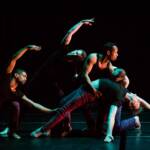 The 19th annual festival is free and online, with 31 performances that showcase a vibrant community.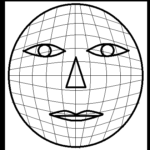 Facial recognition technology is a frightening threat to our civil liberties -- and government and corporations are starting to use it without adequate controls.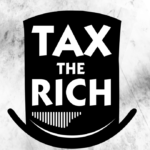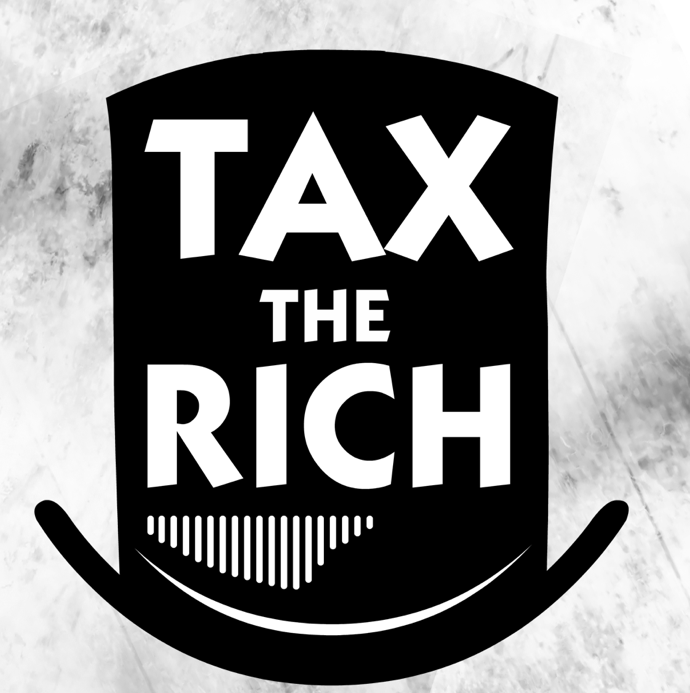 State legislators, wide range of activists talking about making the wealthiest pay their fair share in this crisis.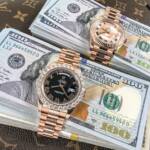 Money laundering, a Rolex watch, fancy meals, $250,000 to build a vacation house .... the scandal just gets bigger.