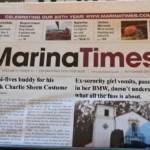 Attack on the Chron's new food writer reaches peak 'OK Boomer' with incoherent yet riveting Twitter meltdown.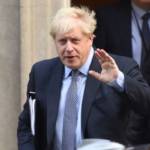 Untangling the strange politics of Britain, the EU, neoliberalism and the left.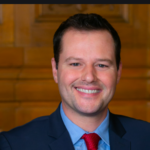 In huge defeat for mayor and developers, bill to make offices pay for housing gets support from community and labor.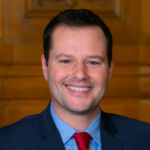 City economist produces laughable report on negative impacts as Peskin raises the key question: Why do we want more office development anyway?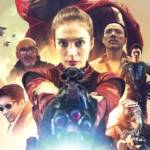 Filipino, Greek, United Nations, and SF Shorts fests highlight world cinema. Plus: Parasite, The Lighthouse, The King, more.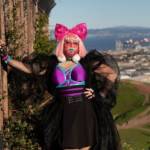 Toggling between drag in the streets and bear in the sheets, Kevin Seaman explores the limitations of online representation.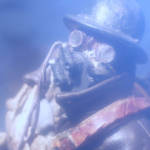 30 years in the making, visual effects wizard Phil Tippett's short movie finally screens. (Yes there are cocktails.)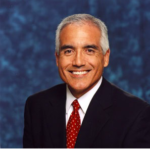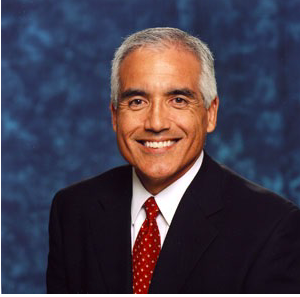 Budget committee seeks outside audit before approving hefty raises for senior officials at a time when the school is cutting classes.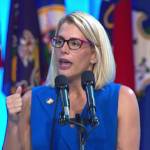 Labor leader Sara Nelson—credited with spurring the end of the government shutdown—on Hong Kong, labor history, and affordable housing.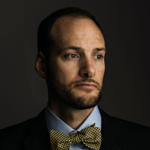 There's a grassroots committee for Chesa Boudin, with some unlikely donors; Suzy Loftus is making it an issue. Here's what's really going on.