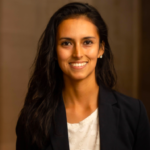 Upstart candidate Jackie Fielder wins UESF nod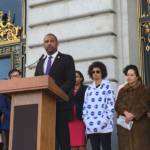 Supe creating task force to look at how the city can pay back the Black community for 400 years of slavery.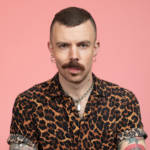 With an ongoing series of portraits, photographer Lauren Tabak asks, how does queer visibility matter, here and now?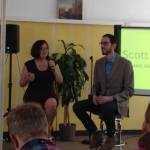 Plus: A settlement with the city's worst planning scofflaw -- and what is a sustainable neighborhood? That's The Agenda for Jan. 5 to Jan 12.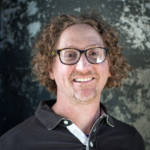 The historian documents the links between local dockworker actions and transnational racial justice movements.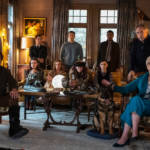 Knives Out, Queen & Slim, Fantastic Funghi, Dark Waters, Duet for Cannibals, and more for the long weekend ahead.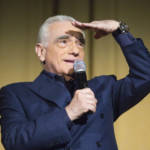 The veteran filmmaker's latest brings together Robert De Niro, Al Pacino, Joe Pesce: He tells us how it all came about.
Haney's legislation charging developers for affordable housing will become law anyway -- but the mayor's message is stunning.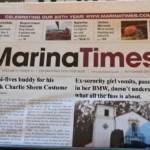 Attack on the Chron's new food writer reaches peak 'OK Boomer' with incoherent yet riveting Twitter meltdown.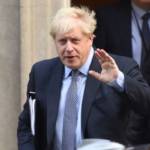 Untangling the strange politics of Britain, the EU, neoliberalism and the left.