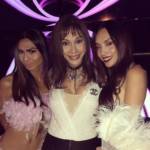 The bar shuts its door after 31 years, and the trans community mourns its only dedicated meeting place in San Francisco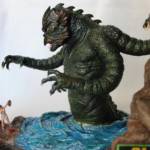 Brazilian cannibals, Berlin avante-garde spectacle, Wayuu druglords, Hungarian animation, and more in cinemas this week.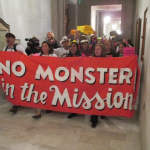 It's the address for the Monster in the Mission. It was also a year in a neighborhood that has radically changed.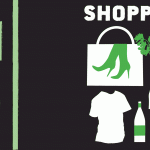 Your picks for Best Book Store, Best Grocery Store, Best Shoe Store, Best Bike Shop, Best Flea Market, Best Dispensary, and more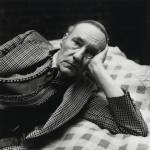 The photographer immortalized the gay NYC downtown scene of the 1970s-'80s, now on display at BAMPFA.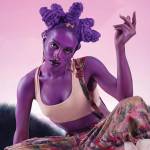 Mercury Soul, Breakbot, Daedelus, Aurora Halal, more. Plus: updates on Elbo Room, SFPD's hip-hop crackdown, and Halloween.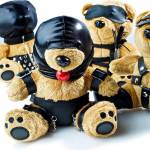 20+ essential parties for the festish festival week/end. Because who needs sleep when you're flogging to the beat?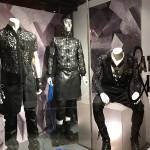 Castro clothing store Sui Generis' notorious window displays (and Pegasus party) always signal that it's fetish fashion time.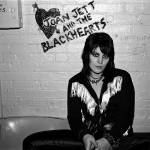 Kal Spelletich benefit, Japan Film Festival, Fantastic Fest, Hal Ashby doc, and more coming to cinemas: Read our reviews.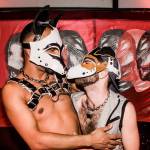 Dore Alley Fair and Sunset Campout fill the nightlife trough with gems. Plus: Gray Area Fest, Golf Clap, A Club Called Rhonda, Marvina 7, Pender Street Steppers, more.