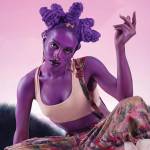 Mercury Soul, Breakbot, Daedelus, Aurora Halal, more. Plus: updates on Elbo Room, SFPD's hip-hop crackdown, and Halloween.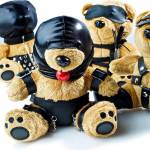 20+ essential parties for the festish festival week/end. Because who needs sleep when you're flogging to the beat?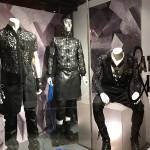 Castro clothing store Sui Generis' notorious window displays (and Pegasus party) always signal that it's fetish fashion time.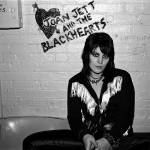 Kal Spelletich benefit, Japan Film Festival, Fantastic Fest, Hal Ashby doc, and more coming to cinemas: Read our reviews.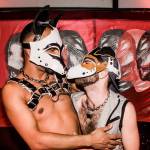 Dore Alley Fair and Sunset Campout fill the nightlife trough with gems. Plus: Gray Area Fest, Golf Clap, A Club Called Rhonda, Marvina 7, Pender Street Steppers, more.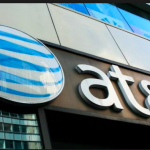 The ambush of Scott Wiener's net neutrality bill was just the latest example of how one industry holds almost unlimited power in Sacramento.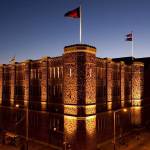 More big changes scheduled for the legendary space, as Kink.com moves out and a new developer nabs the site for $65 million.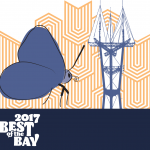 Our readers' picks for Best Bookstore, Best Flower Shop, Best Shoe Store, Best Sporting Goods, Best Record Store, and more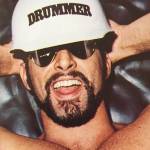 Calling all dance floor deviants and proud party pervs: It's time to bounce 'til you're chapped.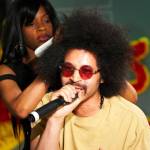 GoGo Penguin, Moodymann, Auscultation, Permission to Land, Sango, The Mole, IDPalooza, Public Works' 7-Year, more.