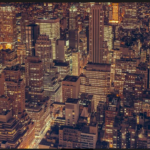 Plus: Big changes in the campaign-finance laws -- and all the presidential candidates will be in town this weekend! That's The Agenda for May 26-June 6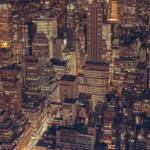 6:30pm-9:30pm: Economic geographer Michael Storper talks about SB 50 and the future of housing at LGBT Center. Join us or watch the livestream here.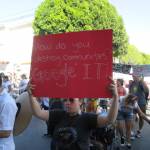 Eminent economic geographers say that deregulation and upzoning will make gentrification in cities like SF much worse.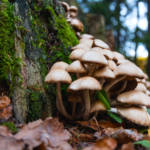 As psychedelics become mainstream, this groundbreaking gathering addresses everything from two-spirit ecology to queer jam band fans.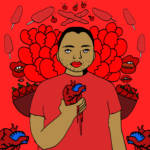 Bracing, sometimes exhausting show at Oakland Museum brims with hidden history, magical connections, and fascinating footnotes.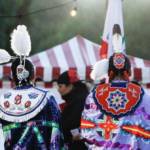 Plus: The 48th annual Stanford Powwow, a musical benefit for immigration advocates RAICES, Diana Gameros, and the Walking Distance Dance Festival.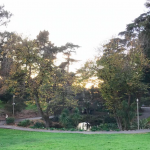 Supes committee to vote on Breed's Rent Board appointee -- and on a measure to control surveillance in San Francisco (which the cops are trying to derail). That's The Agenda for April 16-21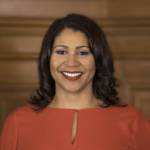 Ignoring 40 years of precedent, mayor appoints a political ally who has no ties to the organized tenant community.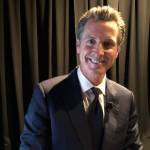 Newsom takes a bold stand that could have national implications.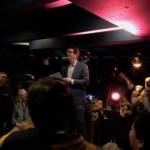 Vallie Brown is the incumbent, but it appears that Preston is the front-runner in the D5 race.