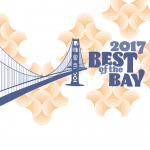 Our 42nd edition of the Bay Area original! Thousands voted in dozens of categories -- here are the results.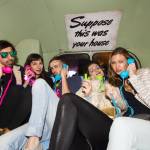 Hotline bonanza connects the indie dance scene. Plus: Burger Boogaloo, Tiger & Woods, Kassem Mosse, Tycho, Todd Terje, more.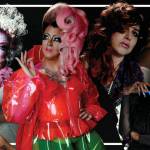 Ronnie Spector, Derrick Carter, DJ Shiva, Gay Shame, Mighty Real, Juanita More! and basically 2000 other parties, marches, shows, and protests this week.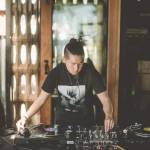 Catching up with local party maestro Aaron Jen. Plus: SF Electronic Music Fest, Cold Cave, Israel Vines, TT the Artist, more.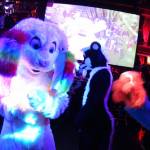 Updates on the Stud, Mighty, Cafe Flore, and Cafe Dada -- and of course, the most interesting parties.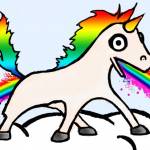 From Horsemeat Disco and Pullin' Pork to Juanita More and Psychic TV: where to show your pink this year.
From "A Walk in the Park" to the Honey Soundsystem party, the Detroit veteran blazes a path for female DJs.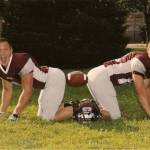 Throw on your sequined shoulder pads and score a few nightlife homeruns at these non-Super Bowl parties.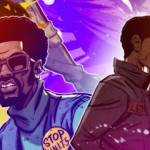 Black Comix, Berlin and Beyond, Disco Daddy, Black Salt Collective, Richie Hawtin, Future Days, MLK Celebration, more great events and parties.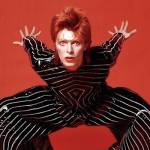 Singalongs, danceathons, kinky shindigs, '80s nights, and a devotional burlesque mark the passing of the Goblin King.