Stories about Market Street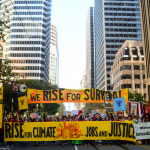 Plus: A critical vote on Soma's future and a conversation with Robert Kennedy Jr. -- that's what's happening this week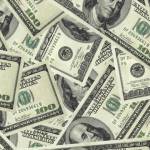 Hidden money seeks to control SF politics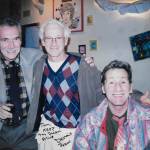 Early supporter of medical cannabis risked arrest, got shot by the cops -- and changed California drug laws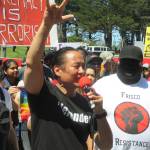 .... The Agenda for Sept. 4-11
... The Agenda for Sept. 4 - 11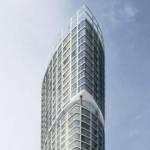 Supes will vote on whether to allow a luxury condo project to go forward despite serious transportation impacts -- because the developer needs parking to make money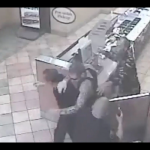 "We expect scrutiny every time use of force comes with bodily harm or death" - Chief Scott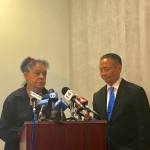 The Judge also noted that the two officers, Kenneth Cha and Colin Patino, were acting outside the scope of their duties.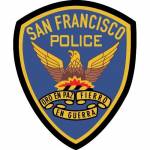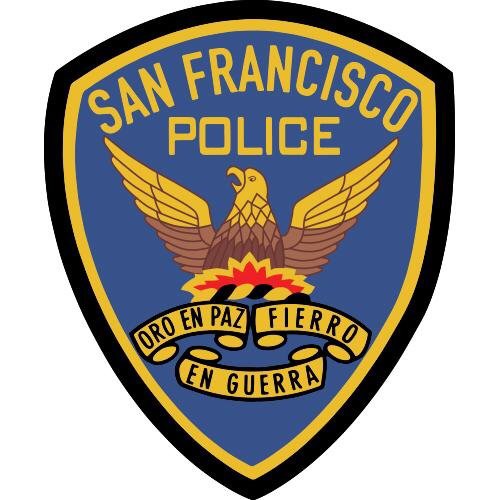 Chief says an officer on foot patrol witnessed an ongoing stabbing and fatally shot the assailant.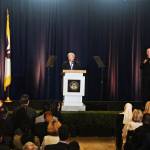 No mention of how to deal with huge budget cuts. Oh, and Lee is solving the housing crisis -- didn't you notice?