Stories about Mental Illness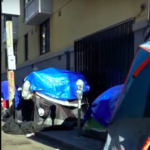 Lawsuit settlement lets police remove people and confiscate tents -- when there is still nowhere for most people to go.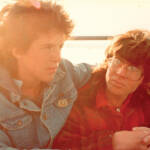 Plus: Peter Sellers' disastrous lost film, Tom Berenger back in the lead, and how to keep supporting local cinemas.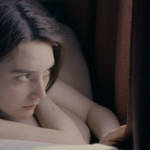 Our annual trip to the fest turned up dreamy features, experimental masterworks, and a strikingly intelligent horror doc.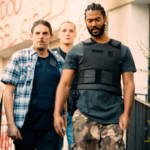 Plus: an incredible tale of 70,000 VHS tapes, the Village People's disco disaster, and more in cinemas this week.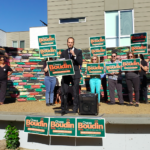 Is young, diverse, progressive -- and winning. The mayor doesn't seem to have noticed. Plus: taxing landlords who leave property vacant. That's The Agenda for Nov. 11-17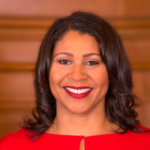 Mayor uses sleazy 'poison pill' tactic to undermine affordable housing and mental-health care.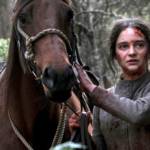 Remembering Phil Solomon, Lake of Dracula restored, Blue Note Records, a Macedonian beekeeper, and more in cinemas this week.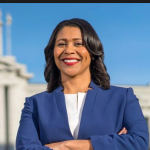 The mayor brags that 1,000 people have left the streets since she took office. The real numbers are a bit more complicated.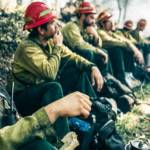 We've got 60 pairs of tickets to give away to select movies at the awesome fest, going on now.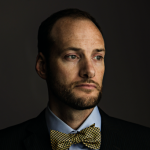 Chesa Boudin, a deputy public defender whose life has been shaped by the criminal justice system, offers a new perspective in a campaign dominated by tough-on-crime candidates.