Stories about Mill Valley Film Festival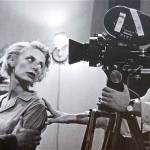 Plus: 'The Wrecking Crew', a tribute to local great Frank Stauffacher, and an effectively nasty little horror film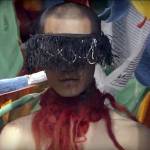 FU: Filmmakers delight, Calling All Earthlings, tributes to Satjajit Ray and Antonio Lopez, Queercore, more new films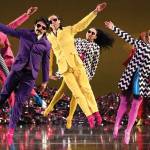 Awesome festivals, fantastic concerts, great movies galore, and more must-see nightlife, dance, and visual arts highlights.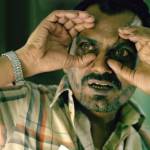 From 'The Handmaiden' to 'The Love Witch,' 'Cafe Society' to 'Ixcanul,' our esteemed critic picks some surprising top flicks.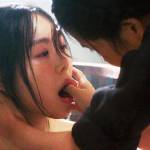 From 'Certain Women' to 'The Handmaiden,' 'Loving' to 'La La Land' -- we revisit the best of the 2016 Mill Valley Film Fest.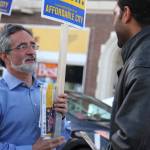 'Company Town,' tech women, Modesto's homeless, Pickle Family Circus: Mill Valley Film Fest 2016 mixes the local with the international.