Stories about Mission District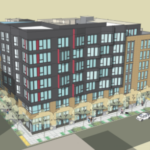 Plus a move to get cars off Market Street. That's The Agenda for Oct. 7-13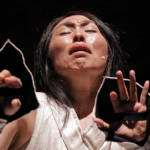 From eerie ritual to lush bassoon, the pioneering event brought out the enduring experimental side of the local scene.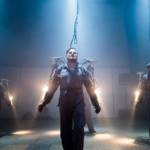 Enter the Hexadome, leave with a homemade synth at this showcase of electronic music, immersive visions, and utopian tech.
YBCA exhibit displays power of gun buyback and education programs of United Playaz and Robby Poblete Foundation.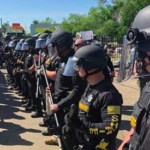 Big surprise: The number show more homeless people on the streets. Now let's do something about it -- not just "sweep" people out of sight.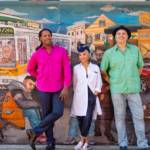 New theatrical work combines fascinating tales, Cuban jazz, traditional Yoruba songs, Latinx hip-hop, and spoken word at YBCA.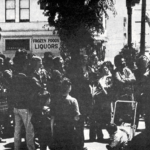 Artist Vero Majano uses found footage and her own memories about the notorious 1969 trial to "remind people we are still here."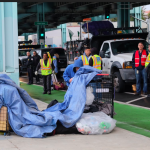 When did taking people's possessions, destroying their shelter, and leaving them to suffer in the rain become the new normal?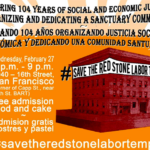 Low-cost space for grassroots groups at risk as gentrification fuels speculative deal for historic labor temple. And this is why so many people don't want the Monster in the Mission.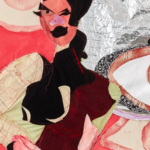 Plus: Family-friendly opportunities to celebrate the Lunar New Year and Black History Month with inspiring art