Stories about Mission District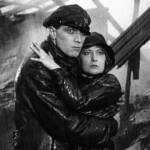 Fairbanks, Murnau, Pabst, and more bring a golden age to your home screen. Plus a new Ferlinghetti doc and more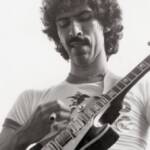 He sparked a musical movement with a massive hit, but Carlos' guitar-virtuoso brother did much more. Listen to this special mix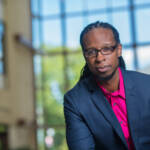 Greenlining's 'We The Future' brings together big names, community approaches to tackle disproportionate effects of virus.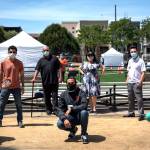 Eye-opening new study shows wildly disproportionate effect on Latinos. It's time to shape city policy accordingly.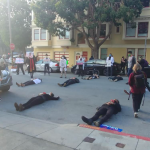 Protest by doctors, faith leaders, others brings attention to Breed's failure to put vulnerable homeless people in hotel rooms.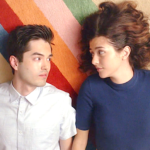 Straight Up, Beyond the Visible, True History of the Kelly Gang, more debuts—including ones that help local cinemas.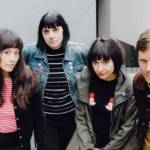 COVID froze tours, shuttered venues, shelved releases, and canceled festivals. Local bands do their best to carry on.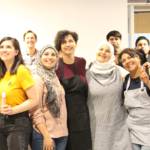 Meal kits, cocktails to go, sustainable seafood, more options to help keep restaurants afloat and your belly full.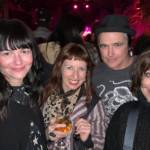 SF loses one more independent venue—for now. This was the scene at the club's final happy hour.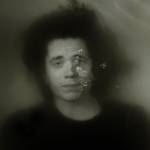 The promising local band releases a new EP—in a San Francisco where venues and studios are disappearing fast.