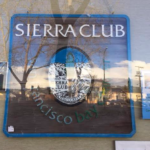 Northern Alameda chapter backs San Leandro project in a sign that the pro-growth forces are trying to take over the environmental group.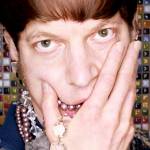 Plus: Mozart's birthday, SF Movement Arts Fest, Jasmine Infiniti, and coastal light sculptures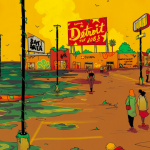 SPUR report says the left is going to ruin the city -- but there are other ways of looking at the next 50 years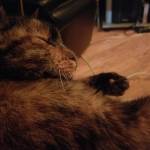 Treating your furry friend's anxiety or pain with cannabinoids is becoming more popular: Here are a couple recommendations.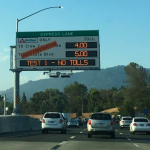 Instead of rewarding carpools and getting people out of private cars, we are rewarding wealth and encouraging more people to drive. How does this make sense?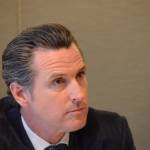 Newsom is running to the left, his fundraising email shows -- but there's nothing about economic justice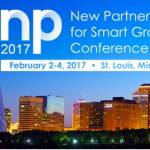 The real-estate industry loves smart growth; here's why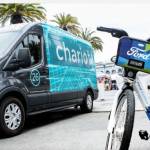 A Sunday Super Bowl ad touts Ford's new vision -- for a car-driven, non-union future. SF shouldn't be fooled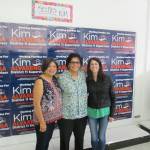 How did progressives lose the Board of Supes -- and what can we do now?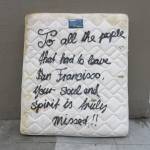 The White House wants to overrule local zoning and inclusionary housing rules -- but won't give cities any money for affordable housing