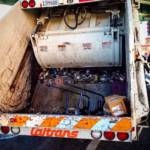 Deal would also set new rules for sweeps on state lands.
Peskin wants to crack down on developers building housing that's actually long-term hotel rooms.
How Mark Zuckerberg and Priscilla Chan are funding a shadow government that's shaping California and Bay Area housing policy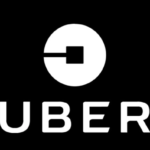 Documents filed for IPO reveal plans to privatize transportation, getting riders off public buses and trains and onto "Uber buses."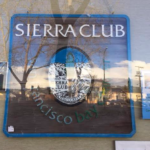 Northern Alameda chapter backs San Leandro project in a sign that the pro-growth forces are trying to take over the environmental group.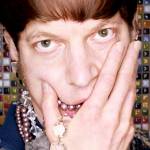 Plus: Mozart's birthday, SF Movement Arts Fest, Jasmine Infiniti, and coastal light sculptures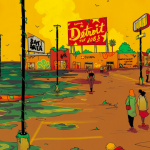 SPUR report says the left is going to ruin the city -- but there are other ways of looking at the next 50 years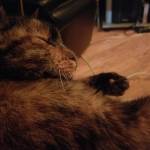 Treating your furry friend's anxiety or pain with cannabinoids is becoming more popular: Here are a couple recommendations.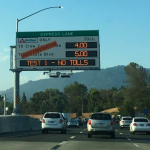 Instead of rewarding carpools and getting people out of private cars, we are rewarding wealth and encouraging more people to drive. How does this make sense?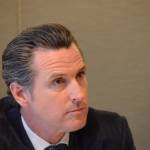 Newsom is running to the left, his fundraising email shows -- but there's nothing about economic justice