How Mark Zuckerberg and Priscilla Chan are funding a shadow government that's shaping California and Bay Area housing policy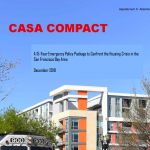 We want to know how much public money went into funding a pro-developer operations aimed at promoting more market-rate housing with few protections for vulnerable communities.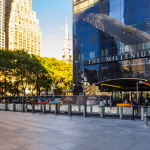 42 people flew to Manhattan for a three-day event that had no real policy purpose -- and MTC is stonewalling on releasing the price tag.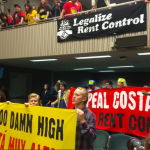 Plenty of bills that will please developers and landlords; not so many for tenants and vulnerable communities.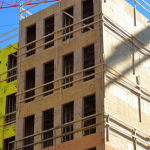 Public money finances secret meetings of powerful group—to encourage the Growth Machine with no protections for tenants and no barriers against displacement, all in the name of solving the housing crisis.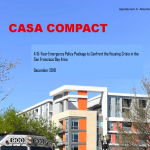 Nonprofit leaders seeking consensus come up with a deal: Modest tenant protections in exchange for more market-rate housing and displacement.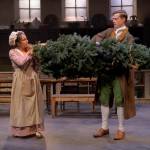 Neiry Rojo and Marin Theatre Company cast play off 'Pride & Prejudice' from the servants' point of view.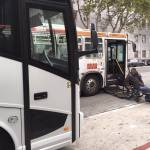 MTA says yes -- but the public can weigh in Tuesday.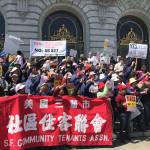 Plus: Scooters on the sidewalks and justice for Luis Gongora Pat ... that's The Agenda for April 16-22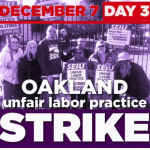 Don't blame union members for a cost-of-living crisis that they didn't create