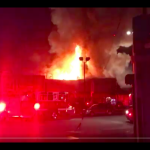 More than two dozen remain missing after fire breaks out at Ghost Ship art-collective space.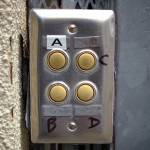 From jury-rigged buzzers to symbols of the surveillance state, Marc Weidenbaum explores the surprising cultural history of SF's humble doorbells.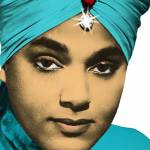 14th annual San Francisco International South Asian Film Festival brings a wealth of diversity to local screens.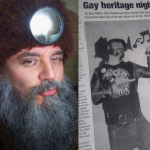 PARTY RADAR: DJ Bus Station John on his disco party milestone and keeping the gay underground alive in an post-internet age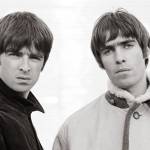 Playing one day only, doc 'Oasis: Supersonic' charts the '90s biggest British band's rise into infamy.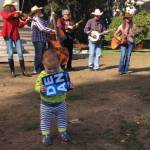 The latest in a series of incidents where the Preston campaign has gotten hassled, for no real reason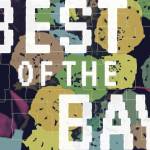 The Bay Guardian's annual celebration of all things "Best" is back -- check out all the winners here!
Our readers' picks for Best Music Festival, Best DJ, Best Drag Queen, Best Dance Party, Best Literary Night, and more.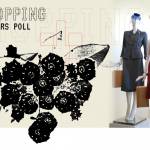 Our readers' picks for Best Bookstore, Best Flower Shop, Best Shoe Store, Best Sporting Goods, Best Record Store, and more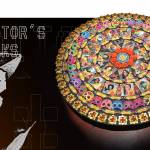 From Best Artisanal Internet to Best Hamlet Roulette, here are the people, places, and things that really stood out this year.