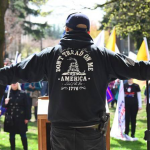 Joey Gibson, leader of the right-wing group Patriot Player, that had planned a Saturday rally at Crissy Field in San Francisco, said Friday that he...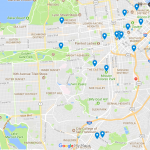 Here are some of the ways you can respond when the white supremacists come to town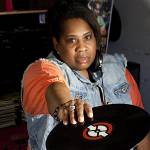 Juanita More's Come Together stands up. Plus: Night Light festival, Pancakes & Booze, CupcakKe, Mike Servito, Jacques Renault, Slay, Polyglamorous, more.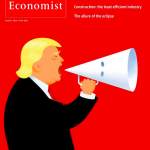 Instead of arguing about which response is best, how about multiple coordinated strategies?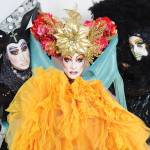 Sparkly protests planned against white supremacists. Plus: Project Nunway, Mixed Forms, Los Van Van, Brazilian Girls, Adam X, more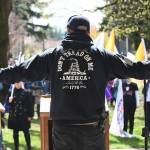 Top political leaders stand in opposition to a right-wing group's planned rally next week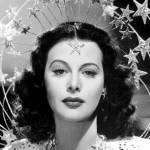 Al Gore, Hedy Lamarr, Joe Berlinger, Karl Marx, and a slew of new features light up the screens at the 37th SF Jewish Film Fest.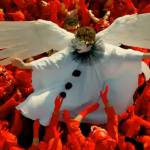 The legendary, psychedelic director is bursting back to life in his late 80s, with new 'Endless Poetry' and a Roxie retrospective.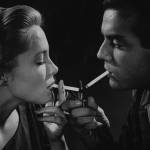 "A Rare Noir is Good to Find 2" unearths international gems at the Roxie.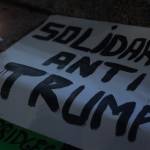 In Mexico City, citizens from both sides of the border reel from Trump election