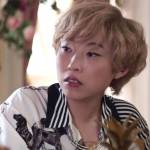 Panorama Colombia festival, Hard Ticket to Hawaii, Araby, a tribute to local legend Claude Heater and more in cinemas this week.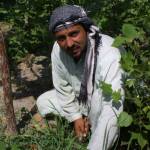 The US has interfered in elections all over the world -- and this Russian 'crisis' is a big deal about very little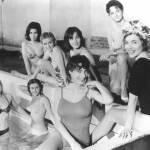 Fourth annual "The French Had a Name for It" floods the Roxie screen with famous stars, troubling plots, and breakout roles.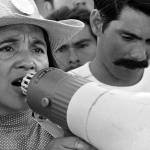 Speaking with the civil rights leader and organizer about surviving Trump -- and new bio-pic, 'Dolores.'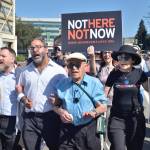 Ben Stern Leads march against hate in Berkeley -- and worries about what he sees in the US today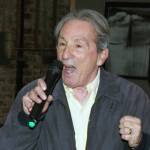 .... plus Ford bikes and preserving the TRUST Act and protecting immigrants in Sacramento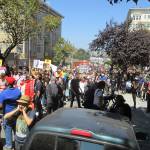 So there was a little violence in Berkeley. Did these jokers really think they could come here and provoke a fight without getting one?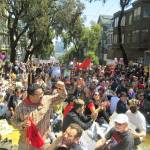 Large rallies sent a clear message against hate -- and the alt-right folks folded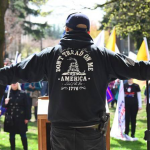 Joey Gibson, leader of the right-wing group Patriot Player, that had planned a Saturday rally at Crissy Field in San Francisco, said Friday that he...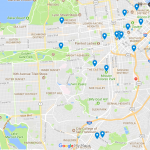 Here are some of the ways you can respond when the white supremacists come to town