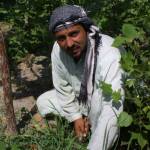 The US has interfered in elections all over the world -- and this Russian 'crisis' is a big deal about very little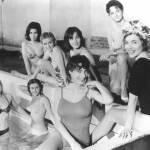 Fourth annual "The French Had a Name for It" floods the Roxie screen with famous stars, troubling plots, and breakout roles.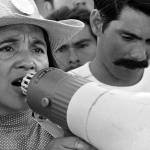 Speaking with the civil rights leader and organizer about surviving Trump -- and new bio-pic, 'Dolores.'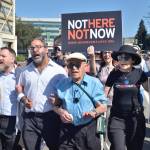 Ben Stern Leads march against hate in Berkeley -- and worries about what he sees in the US today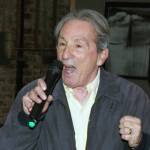 .... plus Ford bikes and preserving the TRUST Act and protecting immigrants in Sacramento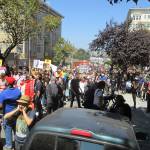 So there was a little violence in Berkeley. Did these jokers really think they could come here and provoke a fight without getting one?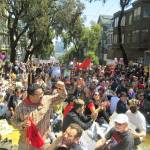 Large rallies sent a clear message against hate -- and the alt-right folks folded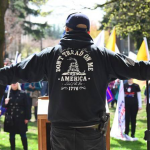 Joey Gibson, leader of the right-wing group Patriot Player, that had planned a Saturday rally at Crissy Field in San Francisco, said Friday that he...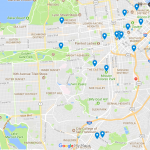 Here are some of the ways you can respond when the white supremacists come to town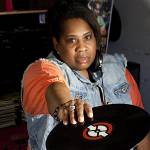 Juanita More's Come Together stands up. Plus: Night Light festival, Pancakes & Booze, CupcakKe, Mike Servito, Jacques Renault, Slay, Polyglamorous, more.