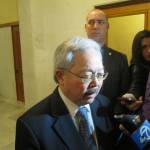 He won't answer simple queries about the Super Bowl, either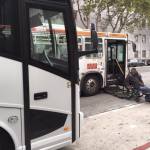 Why the supes should demand an environmental study for the tech-shuttle program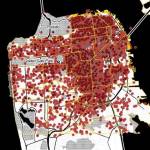 Supes hearing shows that enforcement of the law is barely happening. Plus: Should SF taxpayers underwrite the Super Bowl party?
By L.E. Leone JULY 14, 2014 – Last week I read (on ESPN.com, if you must know) that Raiders new running back Maurice Jones-Drew thinks...
By Tim Redmond Most of everything written in the local press about Michael Sam has been supportive, wonderful, just what Bay Area media coverage of...