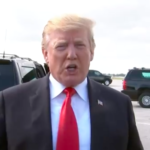 His Highest Crime is stoking anti-immigrant bigotry—which leads to hate crimes and mass murder.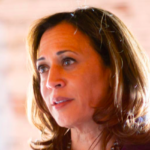 Not a great night for Bernie. A "breakout" for Kamala Harris. Elizabeth Warren still the overall winner -- but Biden is done, period.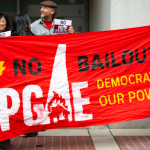 Plus: Kicking the NRA out of the SFPD, protecting the rights of minors to have a lawyer when they are questioned by the local cops -- and a Right of First Refusal for nonprofits to buy multi-family housing. That's The Agenda for Feb. 11-17.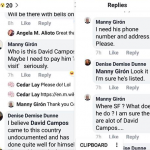 Author of anti-Sanctuary City measure denounces threats "from either side" -- as if there were two sides to this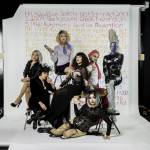 It's time for us to move past living in this supposed post-marriage equality daze, and accept that gun violence is an issue for the LGBTQ community to fight.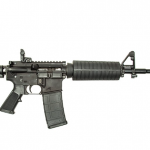 A mass shooting created real reform Down Under -- and strict gun control has worked.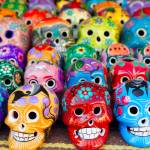 ... Infinite Wrench, Multiverse, The Bad Plus, Born In Flames, and more fantastic upcoming arts events.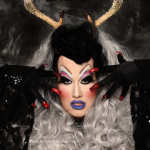 Creatures of the Night, A Sea of Bubbles, Paranoid London, Screamworks, Azaelia Banks, Stereo Argento, Disco Daddy, and more blood on the dance floor.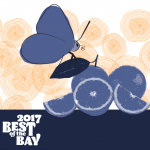 Our readers' picks for Best Burrito, Best Sushi, Best Cafe, Best Cocktails, Best Romantic Restaurant, Best Sports Bar, and more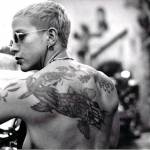 13 can't-miss events -- from Black Panthers to Kathy Acker -- at this year's sprawling literary festival, October 6-14.