Stories about Oakland Pride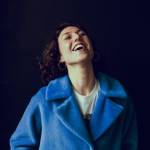 Win a pass to Public Works' 30-hour anniversary party. Plus: Dr. Rubinstein, Navid Izadi, Leonce, SPRKLBB, DJ Heather and Colette, more.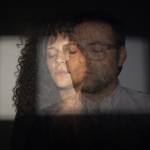 Plus: Fringe Festival, Electronic Music Festival, Bay Area Now, Opera in the Park, Oakland Pride, and more upcoming events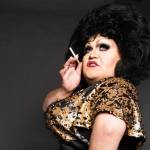 Keep the heat with BYOQ, Studio 5'4, Massive Attack, Dub Mission, Oakland Pride, Come-Unity, SF Electronic Music Fest, Karizma, and more.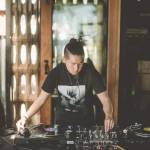 Catching up with local party maestro Aaron Jen. Plus: SF Electronic Music Fest, Cold Cave, Israel Vines, TT the Artist, more.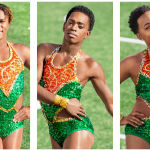 By Caitlin Donohue Prancing Elites warm you up for Oakland Pride, plus Slice Harvester, Lenny Kravitz, Big Dick's House of Big Boobs, Mad Decent Block...