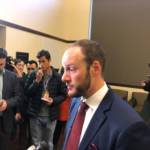 New DA vows end of cash bail, end of three-strikes, the start of restorative justice.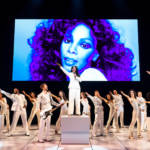 Full of flash and movement, 'Summer' isn't breaking any new ground—but oh, those unforgettable tunes.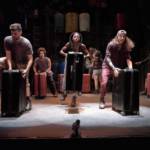 'Stomp' still stomps. Plus: Lavender Country, Cuban neon, Recombinant Fest, Patrick Cowley, a drag 'The Wall,' more.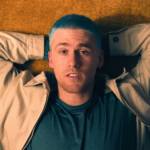 'Being an artist is almost like being a curator of your favorite things,' says the Oakland-born sensation, performing at New Parish.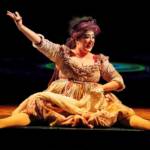 A star of Cirque du Soleil's new women-centered 'Amaluna' on prejudice, role models, and the best SF burritos.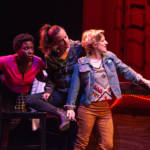 From living rooms to the Lexington Club, Patricia Cotter's new play plunges into the story of a fascinating civil rights revolution.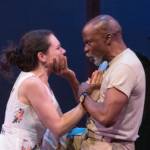 African American Shakespeare Company's production features a volcanic Moor caught in a vise of racism, misogyny, and jealousy.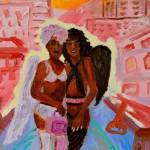 Dolly Parton Hoot, Riceboy Sleeps, Duet + Marrow, a percussion work about climate change, Othello, and more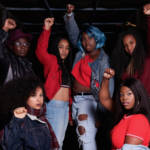 Uplifting group boasts three powerhouse singers, a fresh EP, and a family vibe through laughter and tears.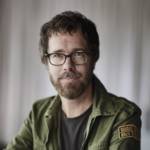 The singer and arts education advocate shares his life's 'cheap lessons' in new book and at JCC—sprinkled with hits.