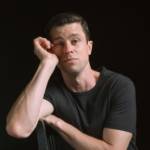 The stage chameleon talks about his latest solo show 'Border People'—and the profound importance of talking to strangers.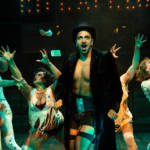 SF Playhouse production of the classic musical offers gangbusters entertainment while sending a chill down your fishnets.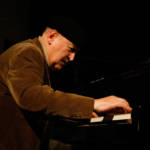 Raw garlic, organic greens, and a history playing with the greats: The Bay Area favorite has all the essential elements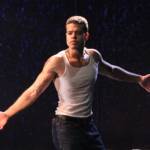 The star of Magic Theatre's contemporized Greek tale—now set in South Central LA—talks about staging Sophocles for new audiences.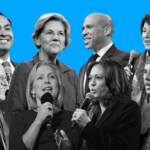 Candidate platforms show how much the politics of the Democratic Party have moved to the left.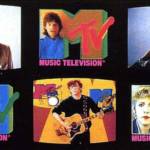 Epic tales of gay lucha libre wrestlers and untold stories of the Bay's thrash metal history mark the 2019 edition of the real-life cinema explosion.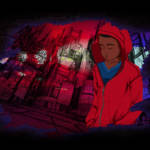 Playwright Jason Mendez mashes comic book fantasy up with the urgency of a #BlackLivesMatter rally.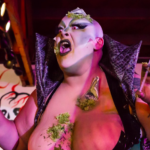 Mainstream TV drag be damned—local luminaries revolutionize the art form in a weekend's worth of eye-popping shows.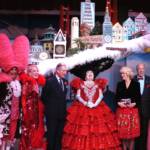 Beach Blanket Babylon announces it's closing. Plus: Cerrone, Mercury Soul, Dream Bodies, Bikes to Books, Los Amigos Invisibles, more.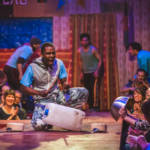 The Curran is transformed into a notorious refugee camp, while a performance at the Exit explores the contemporary Black-white divide.