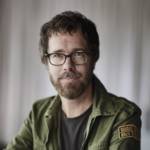 The singer and arts education advocate shares his life's 'cheap lessons' in new book and at JCC—sprinkled with hits.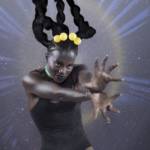 Flamenco to death metal, Comedy Day to Hip-Hop Fest, with dozens more great local arts, music, dance, and stage events.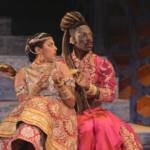 An empire wanes, but women find their strength to carry on in Madhuri Shekar's play at Cal Shakes.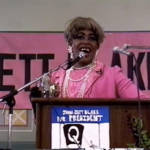 The subject of an acclaimed new play, drag talk show host and presidential candidate Terence Alan Smith looks back on his trailblazing life.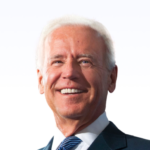 No dramatic knockouts in the second debate -- but the former vice president was unable to explain his record.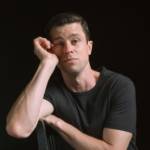 The stage chameleon talks about his latest solo show 'Border People'—and the profound importance of talking to strangers.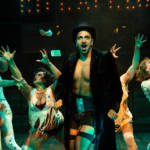 SF Playhouse production of the classic musical offers gangbusters entertainment while sending a chill down your fishnets.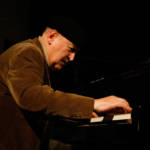 Raw garlic, organic greens, and a history playing with the greats: The Bay Area favorite has all the essential elements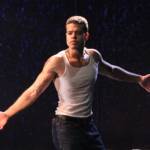 The star of Magic Theatre's contemporized Greek tale—now set in South Central LA—talks about staging Sophocles for new audiences.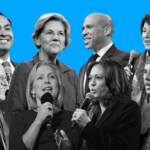 Candidate platforms show how much the politics of the Democratic Party have moved to the left.