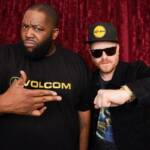 Fire it up with classics and new releases from Sylvester, Run the Jewels, Caroline Rose, Eugene McDaniels, more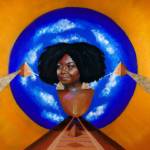 With her latest EP, the UK vocalist rides a new era of Neo-soul while crafting something forcefully and irresistibly her own.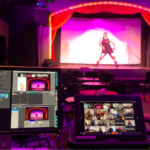 Like many spaces, SoMa nightclub Oasis tries to figure out how to survive without any live audiences.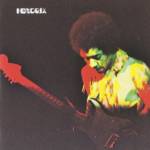 Revisiting a classic album that proved to be a turning point in rock's political expressionism.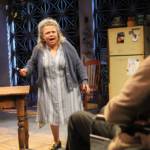 Stage favorite Wilma Bonet on playing the matriarch of a Puerto Rican family during a hurricane in the Magic's new play.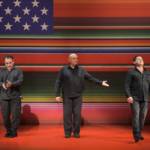 The pioneering performance trio's provocations feel comforting, but still pack a poignant wallop at Berkeley Rep.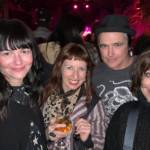 SF loses one more independent venue—for now. This was the scene at the club's final happy hour.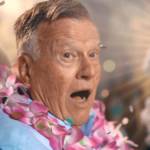 Themes of mortality, nature, change, and solidarity lit up the screens at the annual Park City fest.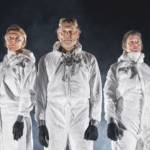 Director Barbara Damashek and star Anne Darragh talk about the 'astonishing' heart in Aurora Theatre's new eco-thriller.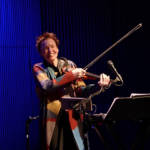 An electronic performance pioneer and a drag legend brought SF audiences under their spells this past weekend.