Bread and Puppet Theater veteran Shawna Lucey drew on years in Russia to direct latest staging of Puccini classic.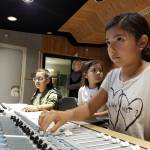 Founder Terri Winston speaks about educating young women in recording studio technology—and WAM's big fundraising bash, coming September 21.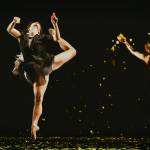 Yuja Wang, Trombone Shorty, Club Foot Orchestra, "Stand Up, Stand Out," "Fury," and more great events on our radar this week.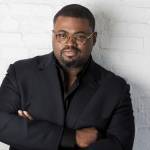 Starring in SF Opera's latest, the tenor calls on arts institutions to "look to their communities" for talent that attracts audiences.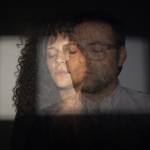 Plus: Fringe Festival, Electronic Music Festival, Bay Area Now, Opera in the Park, Oakland Pride, and more upcoming events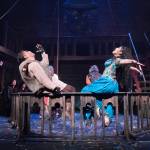 Bay Area Musicals' latest production is full of verve and tragic parallels to today—even if the songs aren't quite hummable.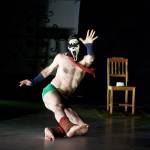 A classic revival at CounterPulse and a new work at Joe Goode Annex showcase the essential performance artist's changing concerns.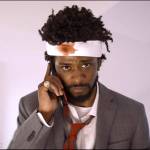 The Big Kahuna of film fests takes over cinemas. Plus: Journey's End, The Quiet Place, Beauty and the Dogs, Itzhak, and more in theaters.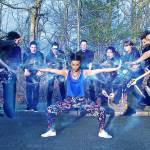 Rifling through the kooky Super Ego archives. Plus: Escort, Ssion, Stacey Pullen, Harder SF, Greg Wilson, Jus-Ed, Sunset Season Opener, more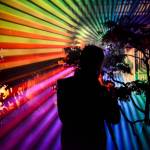 Gathering of the Tribes, Liszt Gala, Open Carry Guitar Rally, Ed Asner, and more cool things ahead this week.