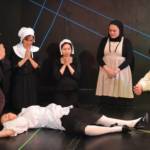 Playwright Carol Lashof takes on the Salem Witch Trials, in a light informed by slavery, immigration, and fear of others.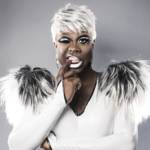 Drag power-performer stars in Peaches Christ's surprisingly relevant take on the classic campy cheerleader musical.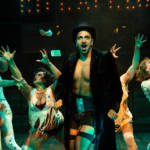 SF Playhouse production of the classic musical offers gangbusters entertainment while sending a chill down your fishnets.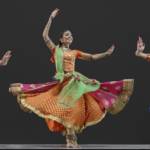 From "sweet event" to vibrant showcase of technical excellence, the festival now features 30 expressions of global dance.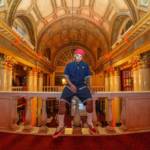 Ebullient Oxnard favorite dazzled with full-on display, special guest Earl Sweatshirt leaned on raw talent at sold-out concert.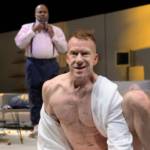 The actor stalks and preens his way through playwright Jen Silverman's absurdist tale, featuring a very expressive pet.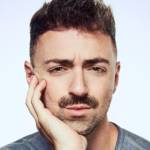 From gay Disney villains to 'Romy & Michele's High School Reunion,' he's grabbing the comedy mega-fest by the, er... mic.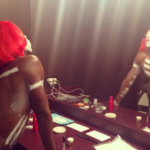 The actor's latest solo show channels James Baldwin, Nina Simone, and Fela Kuti's revolutionary spirit—with his own fierce twist.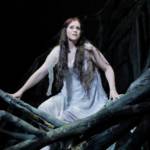 Dvořák's opera inspired 'Little Mermaid'—but looks beyond storybook fantasy to dive into painful truths.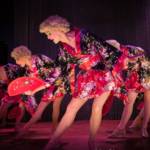 Secret casinos and chesty dancing tootsies fill Boxcar production's underground labyrinth—just don't forget the password.