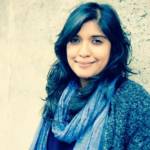 The playwright's latest, at San Francisco Playhouse, joyfully takes on mindfulness and commercialism.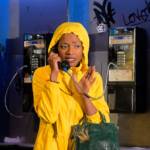 Mfoniso Udofia's play at ACT Strand explores the complexity of mother-daughter relationships once circumstances have torn them apart.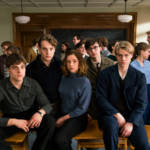 Mapplethorpe, Styx, Giant Little Ones, tributes to Delphine Seyrig and Hirokazu Kore-eda, and more in cinemas this week.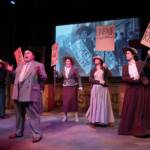 A union-backing, immigrant-boosting, Tammany-busting mayor to inspire a new generation in 42nd Street Moon's latest.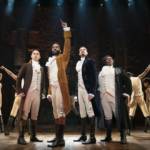 The Broadway juggernaut shines at SHN Orpheum—but how does it play in our current political climate?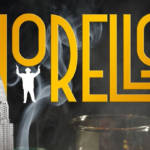 Colin Thomson portrays NYC's Mayor LaGuardia, a Republican who embraced immigrants' rights, stood with unions, and still gets sampled in hip-hop.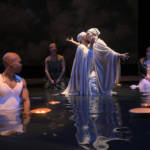 Actor Benjamin Ismail describes the challenging rewards of bringing Ovid's myths to the stage—in a pool of water.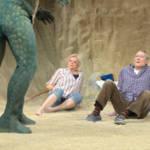 ACT's production of Edward Albee's Pulitzer-winning play weighs big questions on domestic, and reptilian, scales.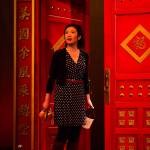 From a Sichuan Face Changer to an onstage 'Shrimp Boy,' Lauren Yee's play is a hilarious, thought-provoking experience.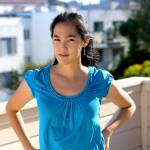 'King of Yees' is a tribute to her father, community leader Larry Yee