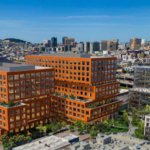 A March ballot measure could slow office growth until there's enough affordable housing for the workers.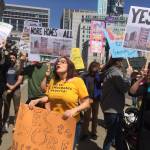 It's not Yes in My Back Yard -- it's Yes in Your Back Yard. A perspective from a long-time working-class family home owner (aka Land Baron).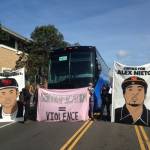 The IPOs will make the housing market even worse. Should we use the budget surplus to build affordable housing? That's The Agenda for April 21-28.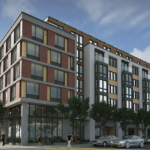 In direct rebuke to mayor, board says that a developer can't buy off the city when it comes to blocking sunshine in a crowded neighborhood.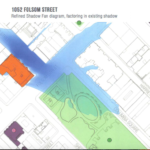 Russ Street project would block the sun on the only full-service park in the crowded neighborhood; will the supes defy the mayor and stop it?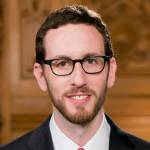 Mar wants the city to oppose Wiener's radical deregulation bill -- and has seven votes. Will the mayor veto?
Dramatic discussion on the housing crisis -- and then business as usual.
Why is there no community process to determine which Soma developers will get their valuable permits under Prop. M?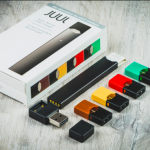 And should the city be allowing tech-office creep in what used to be an area where light industry could prosper?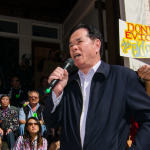 There are very good reasons to support a ban on cannabis outlets in this historic cultural, commercial, and residential district