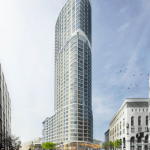 SF has allowed developers to build housing and offices for more and more people -- without paying for the infrastructure that we need to take care of them.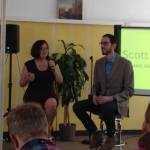 Plus: A settlement with the city's worst planning scofflaw -- and what is a sustainable neighborhood? That's The Agenda for Jan. 5 to Jan 12.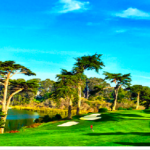 Just one of San Francisco's five public courses, which consume 1.5 percent of the city's land, could provide affordable housing for 10,000 people.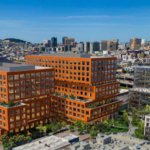 A March ballot measure could slow office growth until there's enough affordable housing for the workers.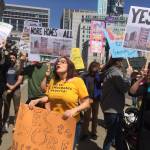 It's not Yes in My Back Yard -- it's Yes in Your Back Yard. A perspective from a long-time working-class family home owner (aka Land Baron).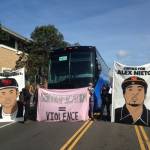 The IPOs will make the housing market even worse. Should we use the budget surplus to build affordable housing? That's The Agenda for April 21-28.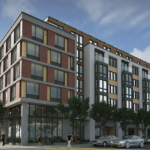 In direct rebuke to mayor, board says that a developer can't buy off the city when it comes to blocking sunshine in a crowded neighborhood.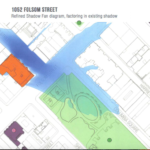 Russ Street project would block the sun on the only full-service park in the crowded neighborhood; will the supes defy the mayor and stop it?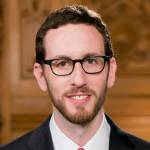 Mar wants the city to oppose Wiener's radical deregulation bill -- and has seven votes. Will the mayor veto?
Dramatic discussion on the housing crisis -- and then business as usual.