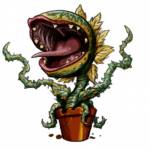 Behind the story of the Peninsula planning commissioner who made national news by saying she had to leave town to buy a house for her family
Kim drafts legislation that would stop the decimation of affordable PDR and arts space in Soma and the Mission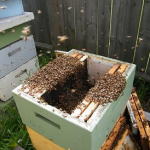 After decades of teaching people the importance of honeybees, one media frenzy could wipe all the progress out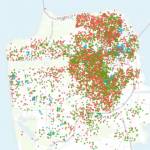 Big donations to measures sponsored by Farrell, Cohen, and Lee and to DCCC candidates come days after a new bill is introduced to more tightly regulate the company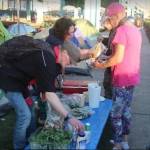 Most of what the politicians and the media are telling you isn't true. Here's why.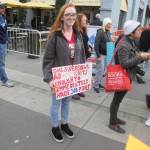 The Super Bowl is for the very rich, but the people who struggle to live here on the streets every day made a strong statement for the national media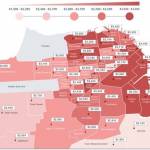 How the Affordable Housing Density Bonus gives away choice parcels to developers -- who won't actually provide that much affordable housing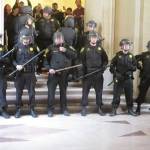 ... electing our elected officials ... And why Willie Brown is so, so wrong about the protests at the Lee inauguration
... a School Board member's role in a sleazy Ed Lee/Julie Christensen event, and why is SF still stuck with Comcast?  By Tim Redmond OCTOBER 19,...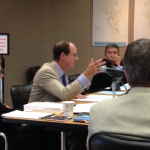 Behind the power grab by the Bay Area Metropolitan Transportation Commission