Stories about Palace of Fine Arts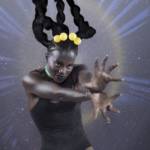 Flamenco to death metal, Comedy Day to Hip-Hop Fest, with dozens more great local arts, music, dance, and stage events.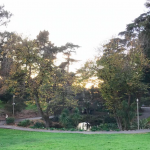 Eight security cameras quietly installed at Alvord Lake, leading to privacy and policy issues.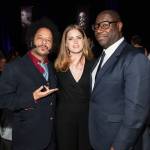 Amy Adams, Steve McQueen, Boots Riley, Ishmael Reed, and more talk to us about shaking the business up.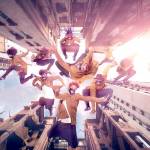 'Troop Beverly Heels,' a tribute to local literary great Bill Berkson, SSION, Simpsons Trivia Night, and more this week.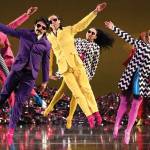 Awesome festivals, fantastic concerts, great movies galore, and more must-see nightlife, dance, and visual arts highlights.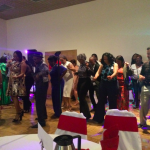 Reflections on a punch bowl, my Washington High School reunion -- and what it means to be an "Arthur"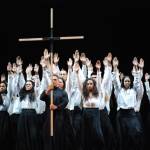 20 years after it shocked audiences, Nā Lei Hulu's 'The Natives Are Restless' comes back at an invigorating moment.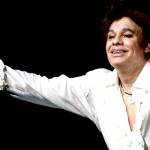 A young queer Mexican immigrant reflects on recently deceased singer Juan Gabriel's epochal influence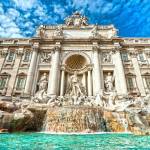 Why stop at the Palace of Fine Arts when there's a whole world of cultural landmarks to exploit? By Laura Fraser  NOVEMBER 18, 2015 -- Editor's...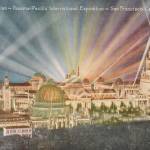 A slew of exhibits and events take us back to 1915's Pan-Pacific International Exposition.  By Marke B.  ART LOOKS San Francisco is getting thrown back, way back,...