Stories about Party Radar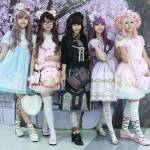 Gothic Lolita Ball, Doc Sleep, Magda, Pachanga Boys, Charlotte the Baroness—and Wicked celebrates 27 years of legendary raving!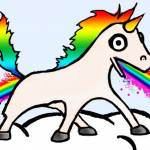 Crystal Waters, Horse Meat Disco, Evelyn "Champagne" King, Yaeji, Kehlani, TS Madison, Hot Pants, Stud Puppy, and tons more for your rainbow journey.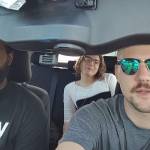 In Training and Heaven is in You DJs come to SF. Plus: Derrick Carter, Dâm Funk, Non Stop Bhangra, Peggy Gou, Sunset Boat Party, more wiiiiild parties.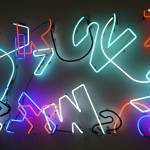 She Bends, John Cameron Mitchell, Head Over Heels, Doc Martin, The Juan Maclean, Asmara, Carl Craig, Rebolledo... two weeks of party madness!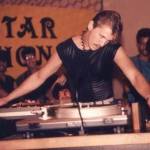 The Bay Area DJ and remixer passed away Monday night; his genius drove the local club scene of the 1980s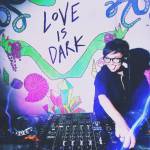 ... Juana, Nickodemus, KlangKeuntsler, J.Phlip, Rave Against the Machine, Daddy Issues, and more hot parties this week.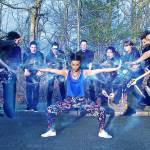 Rifling through the kooky Super Ego archives. Plus: Escort, Ssion, Stacey Pullen, Harder SF, Greg Wilson, Jus-Ed, Sunset Season Opener, more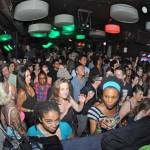 Housepitality, Mutante, Kosmetik, Bondage A Go-Go make our Hump Day happy. Plus: Josh Wink, Matmos, Rødhäd, Bondax, Courtesy, Creature, more.
Montreal's buzzy electronic music festival comes west. Plus: A Guy Called Gerald, Deepbass, Tinman, Danny Tenaglia, DJ Jazzy Jeff, more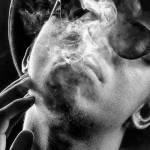 Salvaging the Gangway's boats and Doc's Clock's sign. Plus: Culoe de Song, Bonobo, Club Chai, Madteo, 2Tone Madness, Night of 1000 Coutney Loves, more.