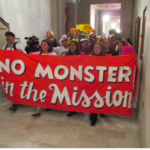 Testimony looks at how 'streamlining' bill would cut the public out of crucial development discussions.
Why is there no community process to determine which Soma developers will get their valuable permits under Prop. M?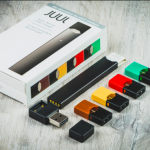 And should the city be allowing tech-office creep in what used to be an area where light industry could prosper?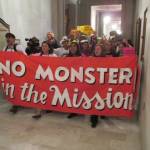 ... and the Monster in the Mission is back. That's The Agenda for Oct. 29- Nov. 4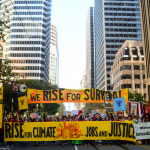 Plus: A critical vote on Soma's future and a conversation with Robert Kennedy Jr. -- that's what's happening this week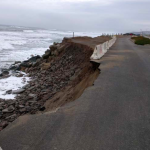 ... and more depressing news about the jobs-housing balance. We look at the week ahead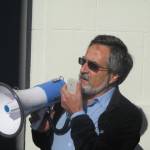 Peskin wants the supes to oppose a state bill making it harder to vote down development -- and do we need a Dept. of Cannabis?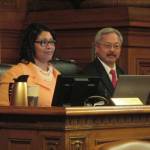 Plus: An attack on SRO hotels ... and why is the mayor cracking down on pot growers?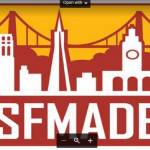 SF's outspoken advocate for local manufacturing is on the wrong side on a measure that would save ... local manufacturing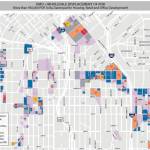 City planners have done nothing to stop the loss of blue-collar jobs and arts space. So now it's up to the voters