Stories about Photography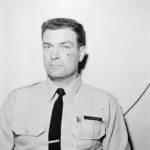 'The San Quentin Project,' an inmate-centered photo exhibit at BAMPFA, complicates assumptions of life at CA's oldest prison.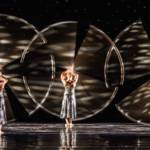 Founder Moses Pendleton on 40 years of ecological attunement, garden inspiration, and bioluminescent orange.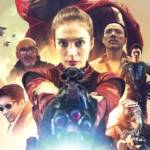 Filipino, Greek, United Nations, and SF Shorts fests highlight world cinema. Plus: Parasite, The Lighthouse, The King, more.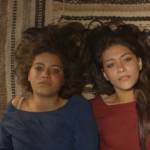 Plus: Hola Mexico Film Fest, Berlin & Beyond showcase, Almodóvar's latest, Eddie Murphy's Dolemite, The Dead Center, more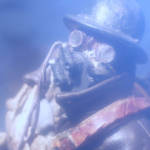 30 years in the making, visual effects wizard Phil Tippett's short movie finally screens. (Yes there are cocktails.)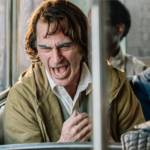 Screen gems from Portugal to India, directors from Noah Baumbach to Deborah Stratman—and one wily Joker.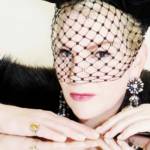 Plus: Mystic Braves, Month of Momentum Culmination, Zulu Spear, and more upcoming events.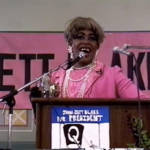 The subject of an acclaimed new play, drag talk show host and presidential candidate Terence Alan Smith looks back on his trailblazing life.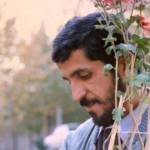 Two Abbas Kiarostami tributes. Plus: Mike Wallace doc, sleek German horror, '60s drag queen pageant, more in cinemas this week.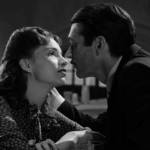 From Ethiopian civil war to Broadway blockbuster, the 39th edition of the fest continues to broaden its scope.