Stories about Photography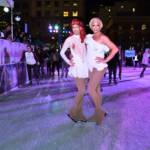 Heiroglyphics, Krampus Pageant, Paranoid London, Sophie, Go Bang!, a couple great art walks, and more this week.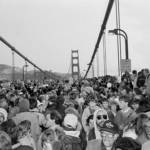 McEvoy Foundation's "Michael Jang's California" and "Blazing and Blasted" provide memories for our amnesic metropolis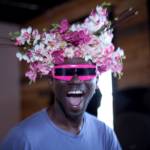 Nigerian-born, SF-based musician, DJ, and activist Bisi is just getting started on his quest to 'birth more.'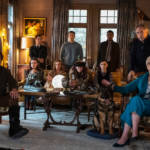 Knives Out, Queen & Slim, Fantastic Funghi, Dark Waters, Duet for Cannibals, and more for the long weekend ahead.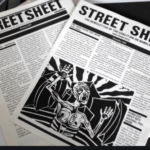 For three decades, the publication has allowed the unhoused to write their stories -- and make some income.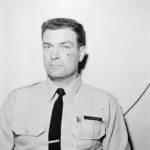 'The San Quentin Project,' an inmate-centered photo exhibit at BAMPFA, complicates assumptions of life at CA's oldest prison.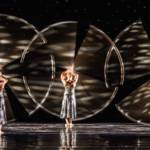 Founder Moses Pendleton on 40 years of ecological attunement, garden inspiration, and bioluminescent orange.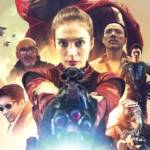 Filipino, Greek, United Nations, and SF Shorts fests highlight world cinema. Plus: Parasite, The Lighthouse, The King, more.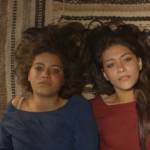 Plus: Hola Mexico Film Fest, Berlin & Beyond showcase, Almodóvar's latest, Eddie Murphy's Dolemite, The Dead Center, more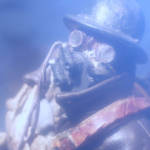 30 years in the making, visual effects wizard Phil Tippett's short movie finally screens. (Yes there are cocktails.)