Stories about Photography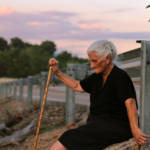 Plus: Art house to blockbuster releases, like 'We Have Always Lived in the Castle' and 'John Wick: Chapter 3—Parabellum'.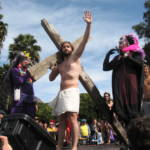 Helen of Troy, a 4/20 Blowout benefit, Caminos Flamencos, art from the AIDS era, Prince's early years, a cowboy 'Hamlet,' and more.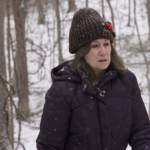 Storm Boy, Holy Flame of the Martial World, An Elephant Sitting Still, and more choice films in cinemas this week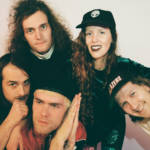 An epic Peter Murphy residency, Kitka, DJ Saoirse, Electric Church, Flashing After Dark, The Great SF Corn Dog Festival, and more.
From DJs to designers, the institution hands over the programming reins to the younger generation on Sat/9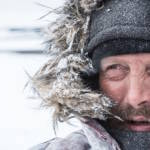 Plus: 'Last Black Man in San Francisco' triumphs at Sundance and little-known German and Swedish gems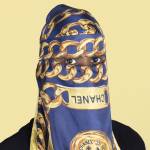 Local image-maker straddles art and journalism, while retaining lessons from his refugee-camp childhood.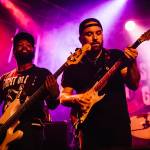 Plus: Bawdy Storytelling, David Broza, DJ Bone, Merzbow, SF Neon Walking Tour, and more this week.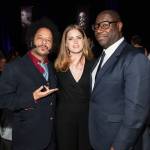 Amy Adams, Steve McQueen, Boots Riley, Ishmael Reed, and more talk to us about shaking the business up.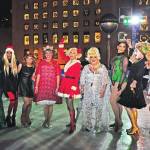 East Bay Alternative Book and Zine Fest, Conference of the Birds, Dark Crystal, Kiese Laymon, and more this week