Stories about Photography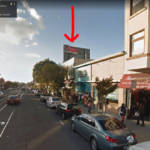 A tiny billboard in the Inner Sunset becomes a curated space, and highlights SF's complex contemporary relationship with art.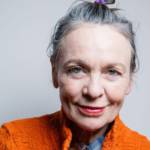 Edwardian Ball, Movement Arts Festival, Lyrics Born, Mercury Soul, Pink Mammoth, and so much to do this weekend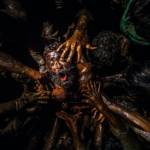 From Inuk to Tasmania, blockbuster to experimental, this year's list ranges widely and highlights breathtaking films.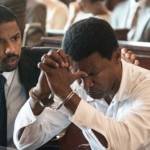 January's usual grab-bag of silly movies is leavened by two serious legal dramas (and a legend's epitaph).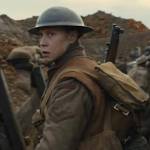 1917 is emotionally and atmospherically vivid. Plus: Little Women, Uncut Gems, Decoder, and more in cinemas this week.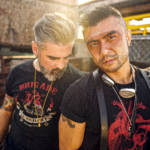 Local designer Henry Miyoshi's DIY punk roots and sense of the macabre power his label's singular style.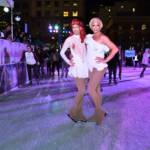 Heiroglyphics, Krampus Pageant, Paranoid London, Sophie, Go Bang!, a couple great art walks, and more this week.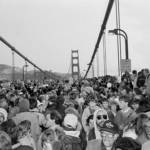 McEvoy Foundation's "Michael Jang's California" and "Blazing and Blasted" provide memories for our amnesic metropolis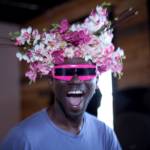 Nigerian-born, SF-based musician, DJ, and activist Bisi is just getting started on his quest to 'birth more.'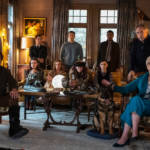 Knives Out, Queen & Slim, Fantastic Funghi, Dark Waters, Duet for Cannibals, and more for the long weekend ahead.