Stories about Photography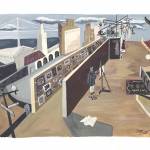 Local submissions welcomed for community art exhibition, which will display selections once the pandemic passes.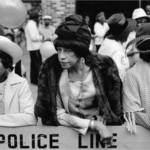 While his pictures hang in an empty SFMOMA, the artist looks back at his career's pivotal moments and series.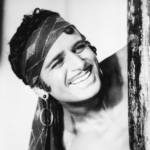 Further streaming travels with a cheeky Brazilian Western, an Aladdin double-whammy, Antarctic exploration, more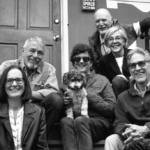 Lively tales about fellow city dwellers are just the ticket for our isolating moment.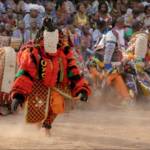 Ireland, Israel, Poland, China (twice), American backroads, and various African nations are your cinematic destinations this week.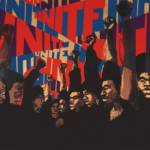 De Young show features works from height of the Movement, including SF's Mike Henderson and the Rainbow Sign gallery.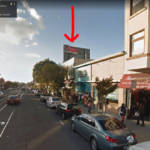 A tiny billboard in the Inner Sunset becomes a curated space, and highlights SF's complex contemporary relationship with art.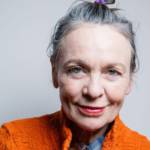 Edwardian Ball, Movement Arts Festival, Lyrics Born, Mercury Soul, Pink Mammoth, and so much to do this weekend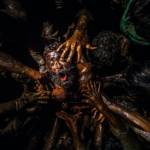 From Inuk to Tasmania, blockbuster to experimental, this year's list ranges widely and highlights breathtaking films.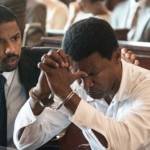 January's usual grab-bag of silly movies is leavened by two serious legal dramas (and a legend's epitaph).