Stories about Police Accountability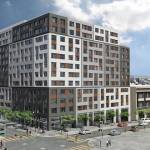 Plus lying cops, some very cool events -- and a new level of political sleaze. We look at the week ahead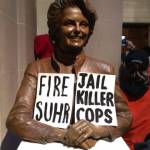 It's over -- the chief will have to retire soon. But who will replace him?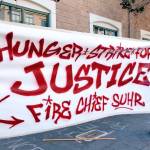 Plus: Tasers, shadows, and another sign of the failure of local housing policy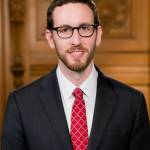 The law-enforcement lobby may be discredited, but it still apparently has some clout in San Francisco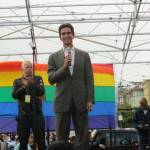 ... plus inclusionary housing and a better Sanctuary City law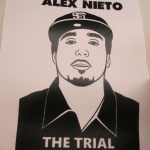 A mostly white, suburban jury helped create even more mistrust between the SFPD and the community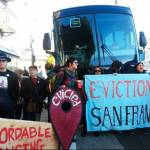 ... affordable housing -- and what's up with London Breed's punitive committee assignments?
Given the SFPOA's recent track record, you have to wonder if the backing of that group is really something to be proud of By Tim...