Stories about Police Shootings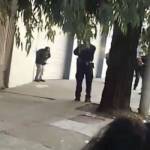 ... and the Police Commission needs to ask some hard questions this week.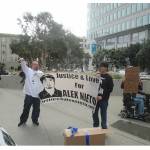 After emotional appeals and a review of the evidence, the case heads to the jury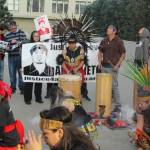 Opening day of dramatic trial offers contradictory evidence -- and some new disclosures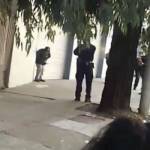 Under Chief Suhr's new policies, Woods shooting was wrong and could have been avoided; what took so long?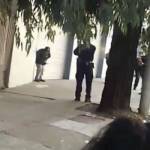 ... we ask why the police union is celebrating a city attorney filing and whether the Supreme Court vacancy changes the presidential race
At the Warfield, the famous anti-Putin punk provocateurs had an awkward, but still inspiring, night.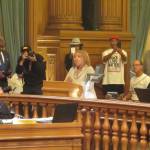 Unanimous vote shows how badly the police union has damaged itself and how irrelevant it is becoming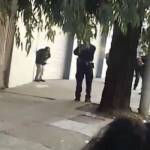 Supes hear dramatic data about arrests and killings of Black and mentally ill people -- but still no accountability at any level of SFPD as Suhr ducks hearing
All the good policy in the world means nothing if officers can violate the rules with impunity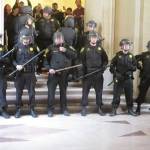 ... electing our elected officials ... And why Willie Brown is so, so wrong about the protests at the Lee inauguration