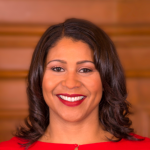 And so should thousands of other Black and Latino men serving unjust sentences due to racist criminal justice policies.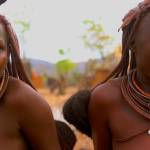 The Guilty, The Oath, The Grateful Dead Movie, Psycho-Geo3:The Margins of the Map, and more in cinemas this week.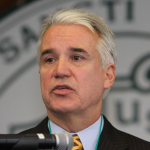 The district attorney was facing a political squeeze and in serious trouble. So now will the progressives find a candidate?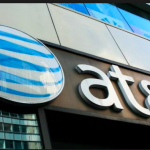 The ambush of Scott Wiener's net neutrality bill was just the latest example of how one industry holds almost unlimited power in Sacramento.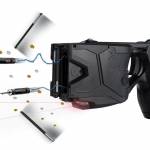 Activists demand that new contract require cops to stop blocking reforms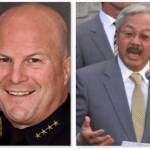 As the candidates for mayor talk about police reform, we look back at what went wrong under the last administration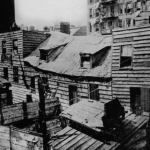 To reckon with the current housing crisis, we must inquire into our country's metropolitan history.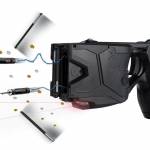 POA measure would override civilian oversight, force the city to spend millions on dangerous stun guns, and undermine the new Use of Force policies. Why isn't everyone at City Hall opposing this?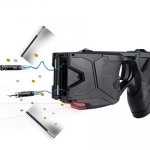 They often don't work, when they do they can be deadly -- and they don't stop cops from shooting people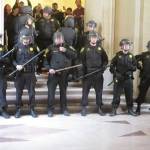 SB 345 would mandate that policies and procedures go on the web -- and it's in the governor's hands