Stories about Polyglamorous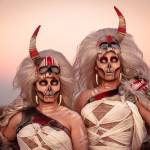 From the Nekromantix and the Cramp-Ons to a block party glow rave and a haunted planetarium, you may just end up dead for real.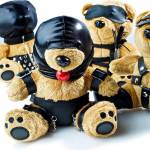 20+ essential parties for the festish festival week/end. Because who needs sleep when you're flogging to the beat?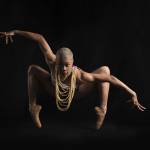 Treasure Fest, Dawsondance, Blindspotting, Polyglamorous, Cumbiatón, Club Chai, Fake and Gay, and more to do this weekend.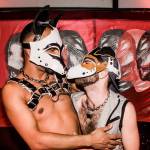 Dore Alley Fair and Sunset Campout fill the nightlife trough with gems. Plus: Gray Area Fest, Golf Clap, A Club Called Rhonda, Marvina 7, Pender Street Steppers, more.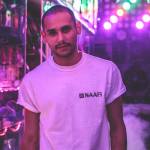 Octo Octa, Sunshine Jones, Guy J, Pastel Gore, Lindstrøm, a drag tribute to Black Panther, and so much more to help dance the cold out.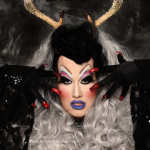 Creatures of the Night, A Sea of Bubbles, Paranoid London, Screamworks, Azaelia Banks, Stereo Argento, Disco Daddy, and more blood on the dance floor.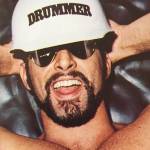 Calling all dance floor deviants and proud party pervs: It's time to bounce 'til you're chapped.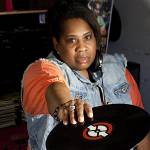 Juanita More's Come Together stands up. Plus: Night Light festival, Pancakes & Booze, CupcakKe, Mike Servito, Jacques Renault, Slay, Polyglamorous, more.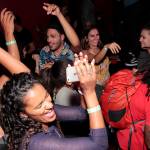 Braza! party brings the banging Brazilian beats. Plus: The Universe is Lit, Dolly Parton Hoot, A-Wa, Boo Williams, Ellen Allien DJ Dan, more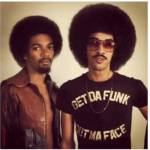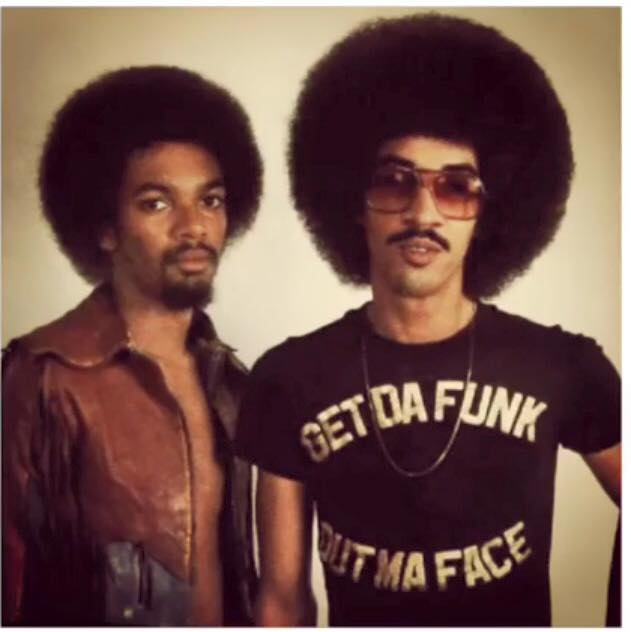 Groove Merchant celebrates 25 years. Plus: Motor City Drum Ensemble, Princess Nokia, CMYK, Am Er Ah Su, Dave DK, Le Youth, Playa in the Grove, more.