"Silhouette of a Tulip," "Branches," "Sidewinder"… No, these are not the titles of Robert Frost poems, they are names of works being performed this weekend at the 22nd Annual San Francisco Electronic Music Festival (Fri/15-Sun/17, The Lab, SF), which seems to be taking a little naturalistic turn in some of its presentations (the above are from, respectively, Ava Koohbor, Chris Brown, and LA's re:VOLT adapting a 1971 Morton Subotnick classic).
Providence noise artist Bonnie Jones will create "ecosystems of sound," Roziht Eve journeys sonically through inner landscapes, and Canadian composer Fletcher Pratt will "weave together musique concrete, dub, and rhythmic elements to create a rich, stereophonic tapestry." There's even some analog cello (Ben Davis) and percussion (William Winant).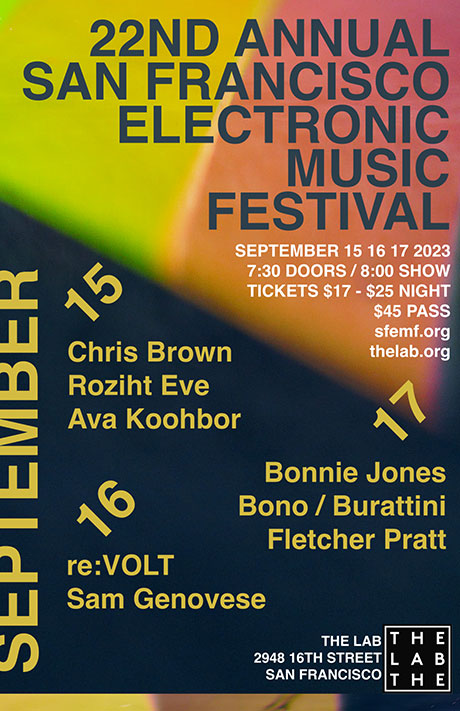 I've long been a fan of the fest (electronic music is kind of my thing), which features experimental works that range from the sublimely immersive to the jawdroppingly epic and surprisingly humorous. I'm especially stoked that local explorationist Sam Genovese will be performing, and I love that the Italian Cultural Institute is co-sponsoring the whole thing, as Italy is currently such a hotspot of contemporary music. It's a fabulous time to hear something bracingly new, as we all pull together to lift up the underground arts scene back to full strength. Tickets and more info here.
MORE EVENTS OF NOTE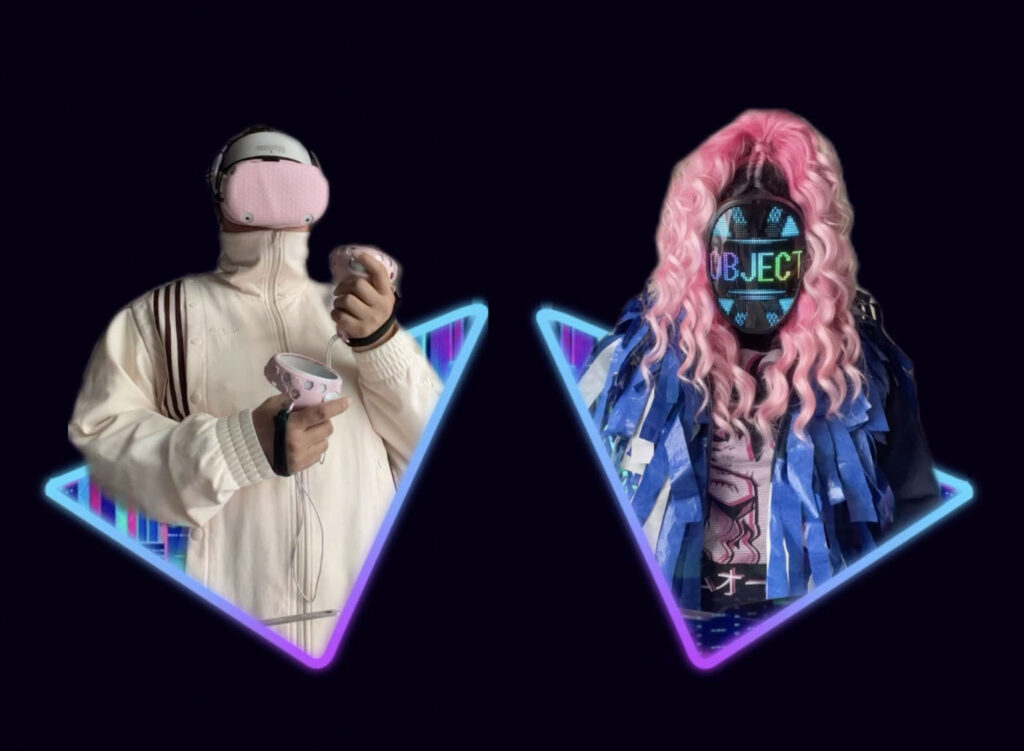 THU/14-SAT/16 COMBUSTIBLE 2023 This is one of those hybrids shows where I will let the venue explain what's going on: "[Custom Object] Lip-sync//Dance is a performance by Ambrose Trataris aka DestroyHerr that explores the transmission of knowledge and mutability of form between humans and their virtual avatars taking place on stage and simultaneously within virtual reality spaces. In Digital Milk: Metaphase 0, Driven Arts Collective builds an immersive performance environment in which multi-sensory alternate realities are realized using a biosensing network and emotion-recognition technologies." I am curious! Counterpulse, SF. More info here.
FRI/15: DENGUE FEVER Absolutely brilliant surf/psyche-rock/pop with Cambodian roots from the LA outfit, headed up by the mesmerizing Chhom Nimol. So good. 7pm, The Chapel, SF. More info here.
FRI/15: FAETOOTH If I told you there was a young LA Latin "faerie doom" band called Faetooth you might cock a feathery eyebrow, but they are really good and I want them to blow up in all their "plodding riffage" and "emotive doom" glory. 7:30pm, Neck of the Woods, SF. More info here.
SAT/16: THROUGH THE LOOKING GLASS Show up to this after-hours concert for adults at the Children's Fairyland theme park, featuring the future-soul sounds of SPELLING accompanied by acts like cosmic jazz explorers Sun Ra Arkestra and ambient music legend Laraaji. 7pm-11pm, Children's Fairyland, Oakland. More info here.
SAT/16: DETROIT LOVE: CARL CRAIG AND MOODYMANN The beloved Public Works nightclub celebrates its 13th birthday with rare local appearances by two icons of Detroit electronic music: techno mad scientist Carl Craig and smooth-as-silk funky house god Moodymann. 9pm-3am, Public Works, SF. More info here.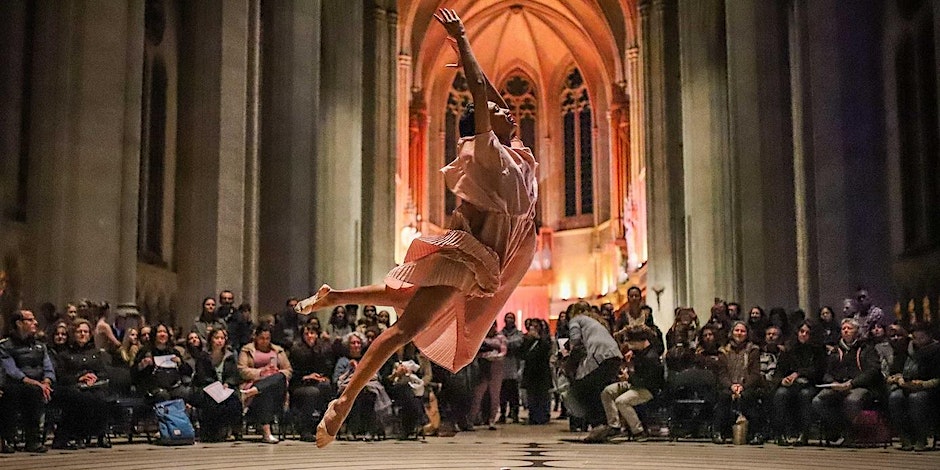 SAT/16: GRACE-N-MOTION More than 200 performers fill the regal Grace Cathedral with movement, poise, and beauty to celebrate National Dance Day. Diversity will be showcased in each three-minute performance, allowing audiences to sample dozens of styles. 6pm-9pm, Grace Cathedral, SF. More info here.
SAT/16: HELLA PLANTS MARKET Prepare yourself for an onslaught of adorable flora and accessories (plus yummy vegan food) at the County Fair Building, where dozens of local vendors of color will show off their little green friends and accessories—all available for purchase. Last time I went I had so much fun, and some great food, too. 11am-5pm, County Fair Building, SF. More info here.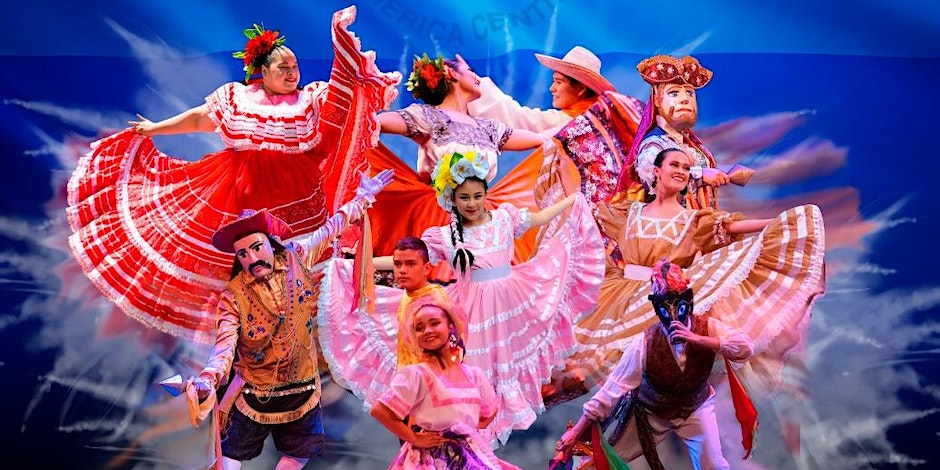 SAT/16: EL GÜEGÜENSE XI – 'SI LA PATRIA ES PEQUEÑA…' The Chavalos Danzas troupe revives a form of satirical theater that dates back to the colonial period in Mesoamerica, with energetic dance, folkloric drama, and a trio of marimbas adding joy. 6pm-9pm, Brava Theatre, SF. More info here.
SAT/16: DAY TO NIGHT FESTIVAL The massive outdoor electronic music festival on Treasure Island returns, with big names like Duke Dumont, Gordo, Honeyluv, and the DJs from Desert Hearts in tow. It'll be a golden day of music on the Bay (and a good chance to check out all the changes happening on the island). 1pm-9pm, Treasure Island, SF. More info here.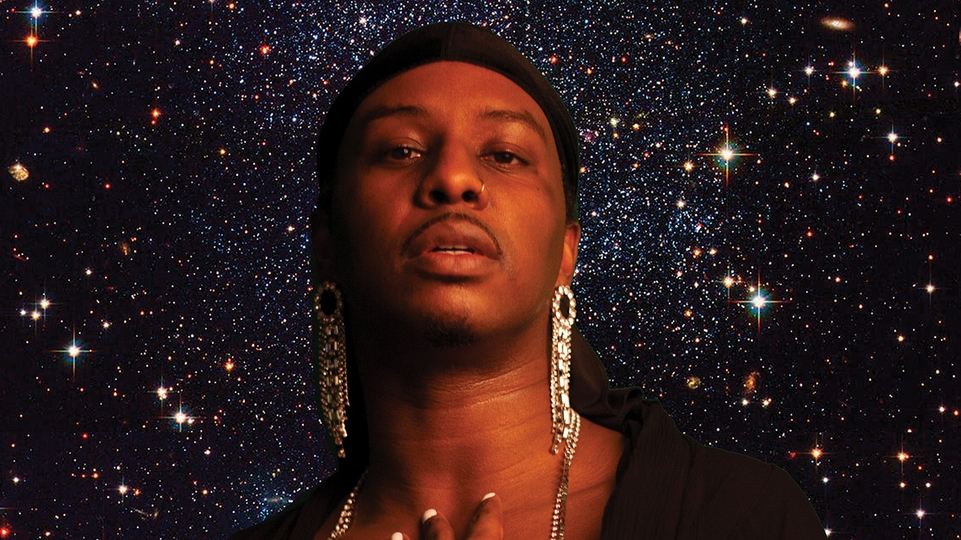 SAT/16: HOT SAUCE WITH SHAUN J. WRIGHT Regular queer day-dance party Hot Sauce from the Polyglamorous crew always fills the El Rio patio with house music delight, and how lovely to see that mega-talented Chicago free spirit spin us into sunlit delirium. 3pm-8pm, El Rio, SF. More info here.
SAT/16: BAZAAR CAFÉ 25TH ANNIVERSARY HOOTENANNY One of my commitments for the next year is to get out into the neighborhoods and see what's really thriving. This beloved cafe and communal space in the Richmond has been hopping for a quarter century, thanks to owner Josh Johnson and his fabulously artistic patrons. This party will feature more than 40 musical performances from café regulars, fresh house-made biscuits, and temporary tattoos, so grab a cup of joe and join in the fun. Starts at 10am, Bazaar Cafe, SF. More info here.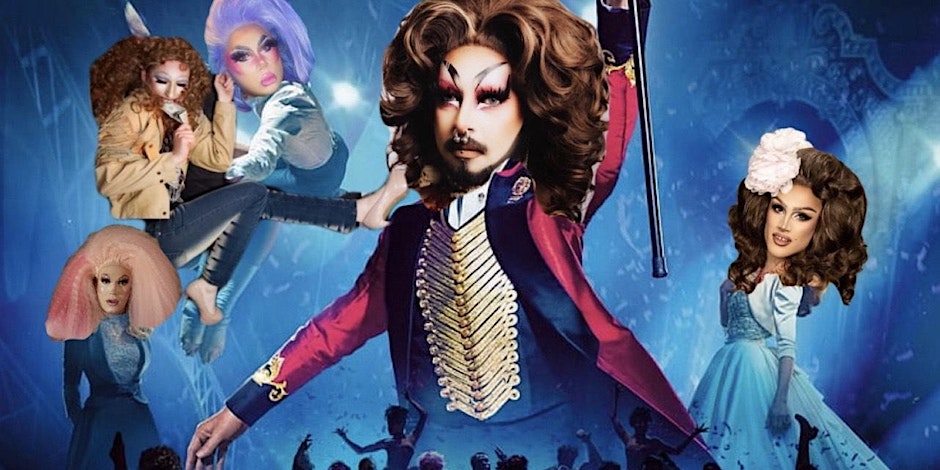 SUN/17: THE WORST DRAG SHOW EVER Don't say they didn't warn you, although even I'm not sure what's going on: "When the sharpest words want to cut me down, we do drag! This Is Us; an all This Is Me drag show! Featuring local talent ready to bare their truest selves on the stage. We'll take out our political signs, remove our wigs, wipe our makeup off, and reveal our unpadded bodies. This is ME! The first iteration of The Worst Drag Show Ever, where drag performers best worst ideas can come to life!" OK, then! 7pm, Oasis, SF. More info here.