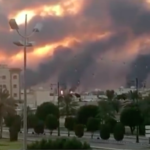 After creating a crisis in relations with Iran, the US is now becoming a high-tech Blackbeard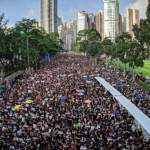 Protestors flooded the streets this June, but the roots of the conflict between the island and mainland China run deep.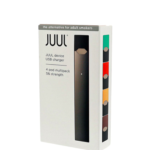 There are no new protections for kids; it's all about stopping the city from banning the sale of JUUL products.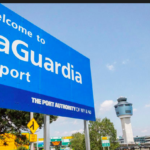 The view from LaGuardia, where people hide and move along and live in a world where there's no place for poor people to go.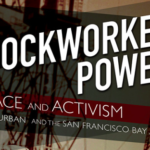 'Dockworker Power' explores how longshore workers on two sides of the world stood together in solidarity during the most racist, anti-leftist, and pro-capitalist period of the 20th century.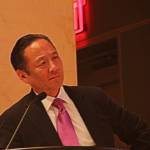 Plus: Letting developers drive Port land use decisions, cracking down on vacant storefronts, and telling the cops not to interrogate minors ... that's The Agenda for Feb. 25- March 3.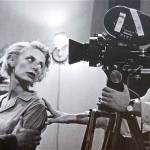 Plus: 'The Wrecking Crew', a tribute to local great Frank Stauffacher, and an effectively nasty little horror film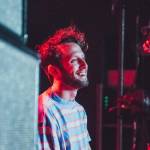 Plus: Patti Smith, Armistead Maupin, Swagger Like Us, Bowiemass, and even more things to check out this week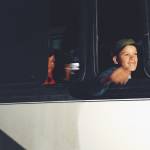 "We all cross or nobody crosses." The migrants are moved, but vow to stick together. Plus: how you can help.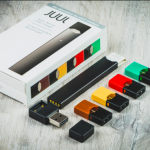 And should the city be allowing tech-office creep in what used to be an area where light industry could prosper?