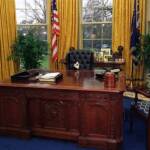 At first, a purr-worthy plugin purged Web images of authoritarian leaders. Now, it's a call to claw out new media sources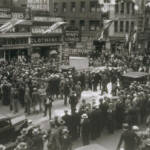 A packed month for the essential fest, featuring SF Mime Troupe, labor leaders, film, arts, music, more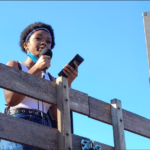 Young leaders are expanding and reimagining what solidarity and equity looks like.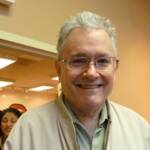 Brilliant, humble ground-breaking leader was an heir to Harvey Milk's political legacy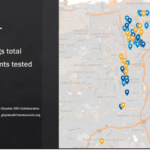 Alarming spread in low-income housing leads to emergency bill -- as false reports seek to derail plan to consider Rec-Park space for safe housing.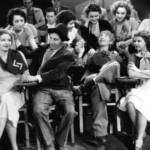 Kentucky Fried Movie, Evil Dead 2, and more eclectic choices for some comic relief. Plus: How you can help cinemas.
The Bay Area favorites deftly and unapologetically explore new territory—and produce a short film—with their latest.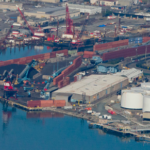 Council makes clear that fossil-fuels must go and terminal must convert.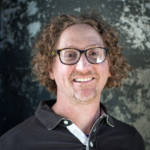 The historian documents the links between local dockworker actions and transnational racial justice movements.
A new, dystopian-sounding holiday program for 'clean streets' has advocates for homeless people nervous.