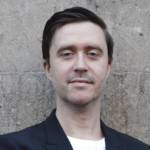 House of Joy, Metallica + SF Symphony, Purple Rain, Herbie Hancock, Border People, and more upcoming arts events.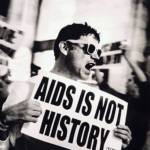 Activist-author Benjamin Heim Shepard turns to fiction, inspired by working in an SF AIDS housing program in the mid-1990s.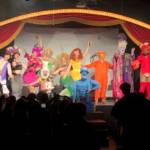 Cinderella, Snow White, Belle, and Elsa walk into a SoMa party .... You won't guess what happens next in this hilarious, queered-up deconstruction.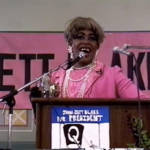 The subject of an acclaimed new play, drag talk show host and presidential candidate Terence Alan Smith looks back on his trailblazing life.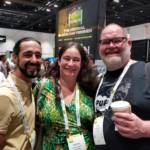 The Cannabis Business Summit and Expo in San Jose showcased the industrial backend of the trade—plus Jim Belushi sang.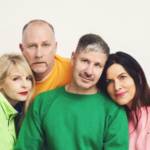 Beloved SF band's members now lead lives in different cities, but they're back together with relevant queer spirit and catchy tunes.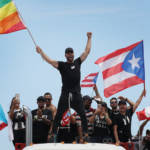 Sudanese rap, Puerto Rican reggaeton, K-Pop in Hong Kong, and even 'Les Miz'—here's what's echoing in the streets.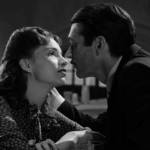 From Ethiopian civil war to Broadway blockbuster, the 39th edition of the fest continues to broaden its scope.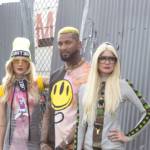 'Weirdly queer' fashion star took inspiration from rave, goth energy for summer look—and that's just one piece of the portfolio.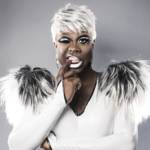 Drag power-performer stars in Peaches Christ's surprisingly relevant take on the classic campy cheerleader musical.