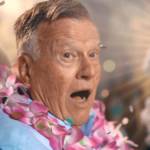 Themes of mortality, nature, change, and solidarity lit up the screens at the annual Park City fest.
The Bay Area favorites deftly and unapologetically explore new territory—and produce a short film—with their latest.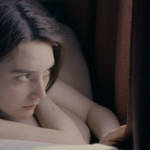 Our annual trip to the fest turned up dreamy features, experimental masterworks, and a strikingly intelligent horror doc.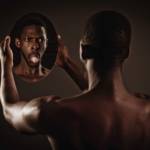 Plus: Pop-Up Magazine, The End of You, a double shot of Kronos, Fog City Magic Fest, Kafana Balkan, Moodymann, more.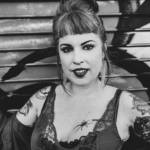 The world's biggest fetish celebration has a new leader. We ask her about the challenges and future of Folsom Street Fair.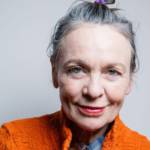 Edwardian Ball, Movement Arts Festival, Lyrics Born, Mercury Soul, Pink Mammoth, and so much to do this weekend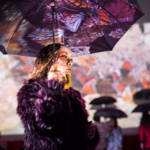 New Dance Brigade show bridges aims to create a 'collective heartbeat' at the edge of apocalypse.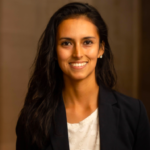 Upstart candidate Jackie Fielder wins UESF nod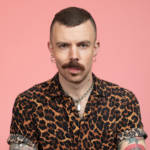 With an ongoing series of portraits, photographer Lauren Tabak asks, how does queer visibility matter, here and now?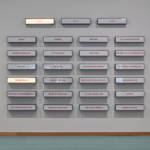 In 'A morta,' Cinthia Marcelle fuses art, theater, and telecommunication—and yes, you can play at home.