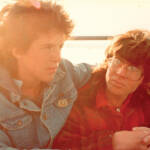 Plus: Peter Sellers' disastrous lost film, Tom Berenger back in the lead, and how to keep supporting local cinemas.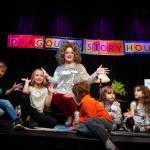 With 'The Hips on the Drag Queen Go Swish, Swish, Swish,' Lil Miss Hot Mess helps channel inner sparkle.
Community donor campaign begins disbursing relief grants to performers, DJs, stage techs, others affected by shutdown.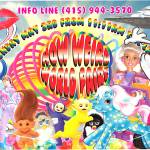 Festival season kicks off with a cyberspace bang. Plus: Hard French, Write Now!, DNA Lounge, cute videos, and more.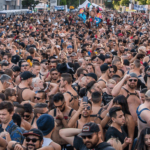 The world's biggest kink and fetish festival (and its satellite events) will go virtual this year.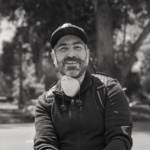 Thanks to the local podcast for featuring my story, through Detroit roots and wild SF arrival to the Bay Guardian and the Stud.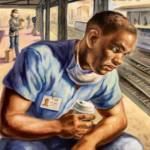 Bay Area arts orgs come out strong with films, plays, auctions, concerts, shows, and "Mystery Shakespeare Theatre 1592."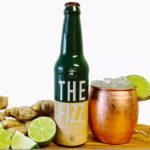 We may miss out on cannabis communion—but we can still swing into the spirit of the holiday.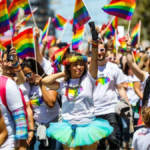 In wake of COVID, organization pivots to online, other commemorations. "Our community is resilient," says executive director.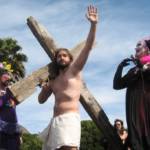 The Sisters of Perpetual Indulgence and Queer Nightlife Fund team up to present the hallowed Easter contest.