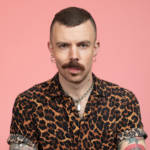 With an ongoing series of portraits, photographer Lauren Tabak asks, how does queer visibility matter, here and now?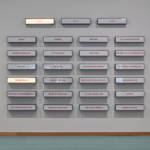 In 'A morta,' Cinthia Marcelle fuses art, theater, and telecommunication—and yes, you can play at home.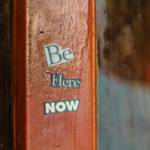 Looking back at the life of a great spiritual teacher opens the door to deeper meaning in the new year.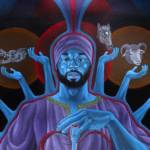 Spaced-out funk, Afrobeat, progressive soul, rave revivalism, heavy-rooted blues, breakbeats, and a lot of brass on this year's list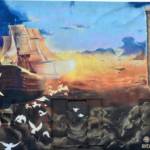 Famous local author couple Michael Chabon and Ayelet Waldman to helm project; survivors and families feel 'blindsided' and vow to protest.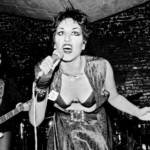 Legends Alice Bag, Bikini Kill, Circle Jerks, Flipper, and Pansy Division join Younger Lovers, Plastic Bertrand, and more.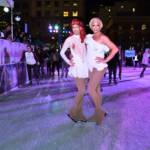 Heiroglyphics, Krampus Pageant, Paranoid London, Sophie, Go Bang!, a couple great art walks, and more this week.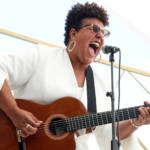 The Alabama Shakes singer's soul-inferno album confronts uncomfortable truths—and was almost called 'Black Björk'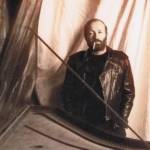 30 years after Scott Ross's death from AIDS, an acolyte recreates one of the revolutionary musician's recitals.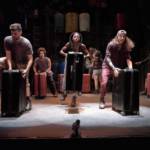 'Stomp' still stomps. Plus: Lavender Country, Cuban neon, Recombinant Fest, Patrick Cowley, a drag 'The Wall,' more.