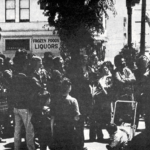 Artist Vero Majano uses found footage and her own memories about the notorious 1969 trial to "remind people we are still here."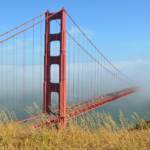 In a city where everyone and everything is constantly changing, we have a lot to fear. But even more to learn.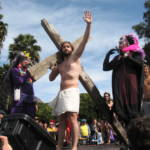 Helen of Troy, a 4/20 Blowout benefit, Caminos Flamencos, art from the AIDS era, Prince's early years, a cowboy 'Hamlet,' and more.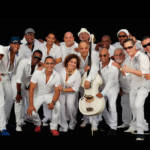 CubaCaribe Fest, baby goats, Record Store Day, Suzanne Ciani, Mahawan, Leikeli47, and more arts events this weekend.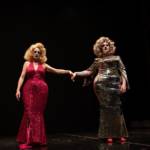 Fauxnique and VivvyAnne Forevermore exploded drag's cliches, Sean Dorsey Dance took on toxic masculinity and gender performance.
Celebrating his company's 15th season, the pioneering transgender choreographer speaks about the SF arts scene and what's coming next.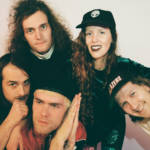 An epic Peter Murphy residency, Kitka, DJ Saoirse, Electric Church, Flashing After Dark, The Great SF Corn Dog Festival, and more.
From DJs to designers, the institution hands over the programming reins to the younger generation on Sat/9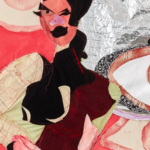 Plus: Family-friendly opportunities to celebrate the Lunar New Year and Black History Month with inspiring art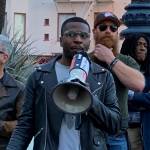 "We want to be believed": At Harvey Milk Plaza on Wednesday, fear, frustration, and solidarity as attacks continue.