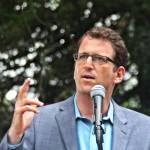 Tenants worked to elect progressives to run the local Democratic Party; now some of those members appear ready to vote against the tenant choice. Plus: Who will stand up to Dede Wilsey and her support for Trump?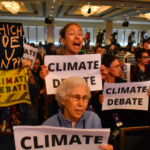 Effort to get presidential candidates to focus on the future of the planet fail at Democratic National Committee meeting.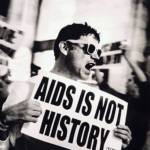 Activist-author Benjamin Heim Shepard turns to fiction, inspired by working in an SF AIDS housing program in the mid-1990s.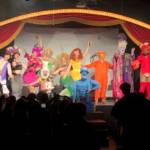 Cinderella, Snow White, Belle, and Elsa walk into a SoMa party .... You won't guess what happens next in this hilarious, queered-up deconstruction.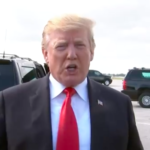 His Highest Crime is stoking anti-immigrant bigotry—which leads to hate crimes and mass murder.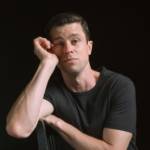 The stage chameleon talks about his latest solo show 'Border People'—and the profound importance of talking to strangers.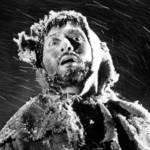 Plus: Frozen Film Festival, The Farewell, a Blaxploitation classic, Sword of Trust, Sea of Shadows, and more in cinemas this week.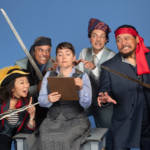 Street theater legends take on massive housing project in the bay, with singing, dancing, and radiation level warnings.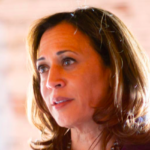 Not a great night for Bernie. A "breakout" for Kamala Harris. Elizabeth Warren still the overall winner -- but Biden is done, period.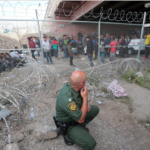 Horrors and some nasty surprises on a poverty tour of the Southwest