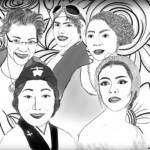 Rozella Kennedy's day planner celebrating determined women of color seems just the right thing for right now.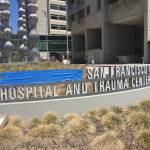 'Mark Zuckerberg's failure to stop hate, lies, racism, and disinformation from running rampant on Facebook is counter to the values San Franciscans hold dear'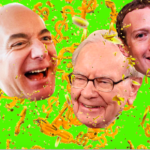 Why is this radical economic inequality not at the top of everyone's political agenda—from Joe Biden to Gavin Newsom and London Breed?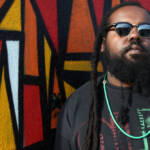 Bandcamp Day gives us the opportunity to clue you in on terrific releases, with proceeds going directly to musicians.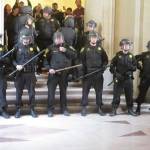 We need to look at all the laws that divide the 'entitled' from the 'non-entitled.'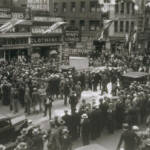 A packed month for the essential fest, featuring SF Mime Troupe, labor leaders, film, arts, music, more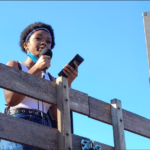 Young leaders are expanding and reimagining what solidarity and equity looks like.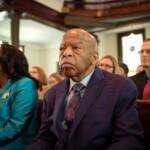 The Bay Area director's new doc follows the congressional lion from early years to legendary status.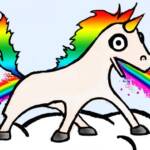 A virtual cornucopia of rainbow explosions, including fundraisers, marches, and, of course, a jock strap Zoom party.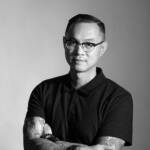 The author and tattoo artist's 'Sigh, Gone" tells how a love of literature helped him adjust to US life after Vietnam.