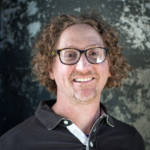 The historian documents the links between local dockworker actions and transnational racial justice movements.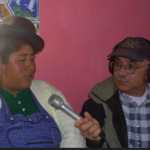 'Morales was the glue that held everything together.'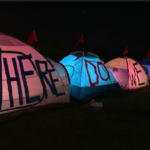 From San Francisco to San Bernardino, unhoused communities are dying from 'sweeps' and criminalization -- and resisting with our own solutions.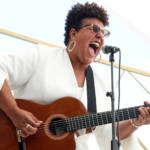 The Alabama Shakes singer's soul-inferno album confronts uncomfortable truths—and was almost called 'Black Björk'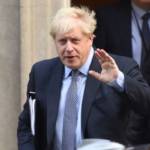 Untangling the strange politics of Britain, the EU, neoliberalism and the left.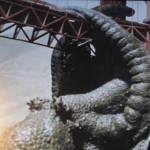 As we dive into election time, here's an optimistic mix of classic SF jams that have foretold and saved us from glorious ruin.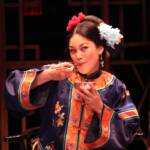 Rinabeth Apostol's captivating performance anchors this searing look at one of American history's shameful chapters.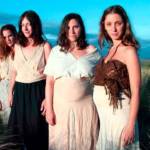 Plus: Nazi comedy 'Jojo Rabbit,' a celebration of Jacques Tati, the burning of the South Bronx, more in cinemas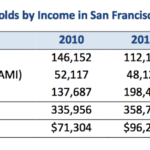 Plus: Limiting tax pass-throughs to tenants and a report card on the SFPD. That's The Agenda for Oct. 21-27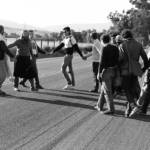 35 years later, the 'Blood & Money' ritual outside Livermore Lab reveals the intricacy of SF's protest movement.