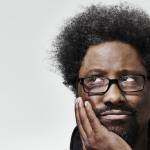 "If there's an obituary written about me somewhere it'll say, 'Emmy winner, stand up comedian, kicked out of The Elmwood Cafe.'"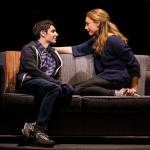 Rousing tale of social media gone awry brings sincere performances and terrific tunes to the Curran.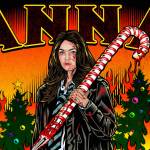 Bitter Melon, The Brood, Roger Ailes doc, German Expressionism, and more coming to cinemas. Read our reviews!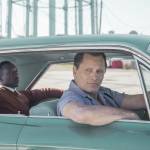 "You can only cure ignorance through experience" says the star, tipped for an Oscar nomination in his latest movie.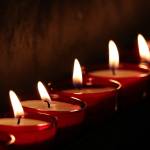 ... and how best to protect ourselves.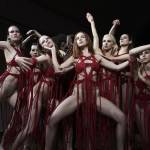 3rd i fest, Museo, Gary Winograd doc, Jean Vigo retrospective, and more scary, sexy, and smart films in cinemas this week.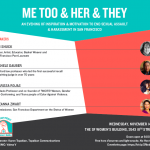 Local efforts to turn pain and anger into collective action include a Me Too & Her & They event November 14 at the Women's Building.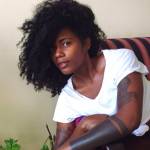 Plus: Open Studios, Forbidden Futures, Treasure Island Music Fest, Street Food Fest, Moby Dick Marathon, more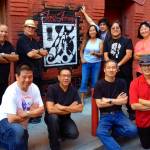 From the turbulent, racist '60s to next week's Chinatown CDC fundraiser, the band keeps the Motown hits coming.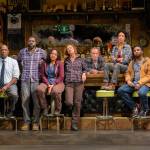 Lynn Nottage's sensational play doesn't flinch from showing how decisions of distant capitalists slice deeply into workers' lives.