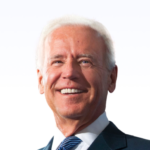 No dramatic knockouts in the second debate -- but the former vice president was unable to explain his record.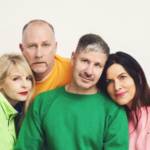 Beloved SF band's members now lead lives in different cities, but they're back together with relevant queer spirit and catchy tunes.
Why are so many elders and families on the street? They got evicted.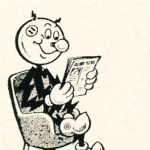 Plus: The Chron asks some questions about homelessness. That's The Agenda for July 29-Aug 4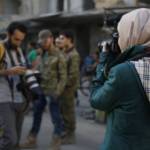 Cannes-winner For Sama will shake you. Plus: David Crosby, Queen of Diamonds, Once Upon a Time in Hollywood, Neon Slime Mixtape ...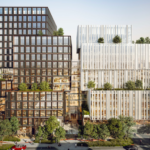 Plus: Helping small business -- and a massive project that will make the housing crisis worse (but is back by TMG Partners and Ron Conway). That's The Agenda for July 22-28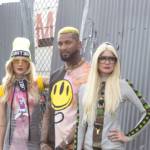 'Weirdly queer' fashion star took inspiration from rave, goth energy for summer look—and that's just one piece of the portfolio.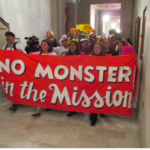 Testimony looks at how 'streamlining' bill would cut the public out of crucial development discussions.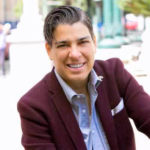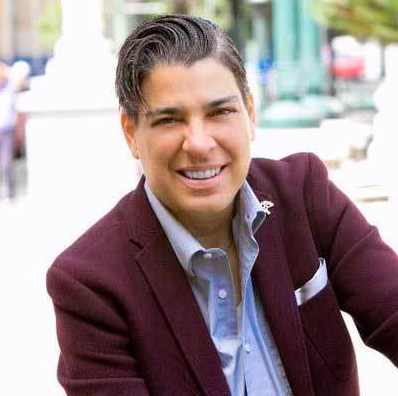 The money's there -- so why is the city failing to fund critical services?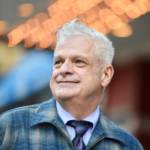 Jousting with Harvey Milk, hosting Hollywood royalty, kicking crystal meth: The hometown hero's juicy new memoir has it all.