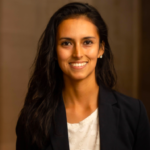 Upstart candidate Jackie Fielder wins UESF nod
Peskin wants to crack down on developers building housing that's actually long-term hotel rooms.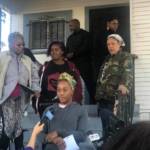 'This isn't the end, this is the beginning of a movement'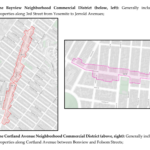 Every part of town would have a neighborhood commercial district where vacant storefronts would pay a fee.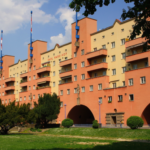 European cities show how more than half the housing stock can be taken out of the private market -- and it works.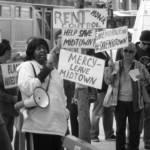 Legislation would protect tenants in the historic city-owned complex.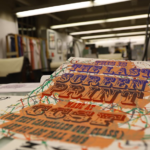 ... plus the future of Commissioner Dennis Richards and a big thanks to all the 48hills readers.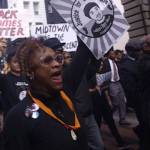 Protests, blackouts, shady developments, a close election, tenant victories, and a ton of arts and culture—we couldn't cover it without your support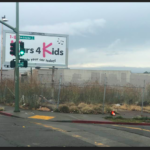 The billionaires have undiagnosed hoarder-clutter disease -- and their greed is killing the rest of us.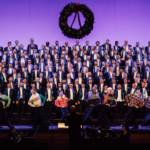 "We first performed the Christmas Eve shows in 1991 when the AIDS pandemic was at its worst." Now, the annual shows are a mainstay.