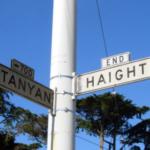 Unpacking the failed news media narrative of Nimbys in SF -- and how it applies to the D5 supervisor race.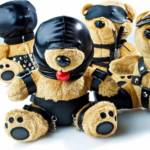 It's the most rubber/leather/fetish-full time of the year! From Horse Meat Disco to Airtight IV, here are your naughty party picks.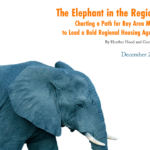 Complex regional housing bill is driven by tech and development interests with no concern for out-of-control office growth.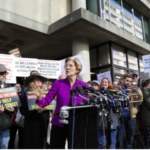 The progressive candidate's foreign policy is mixed -- but evolving.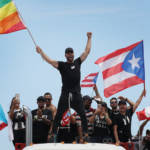 Sudanese rap, Puerto Rican reggaeton, K-Pop in Hong Kong, and even 'Les Miz'—here's what's echoing in the streets.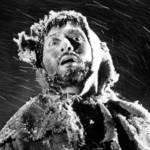 Plus: Frozen Film Festival, The Farewell, a Blaxploitation classic, Sword of Trust, Sea of Shadows, and more in cinemas this week.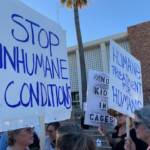 Repulsion to Trump is expanding beyond the liberal enclaves.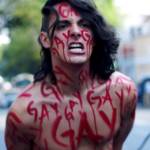 CDMX punks, Vegetarian lesbian feminists, the Impresario of Castro Street, a 'Showgirls' documentary... It's almost too much.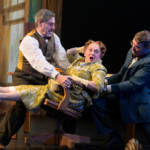 ACT stages menacing yet side-splitting tale of a society trampled by rampaging crisis.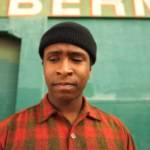 The Fall of the American Empire, Echo in the Canyon's return to '60s classics, and more in cinemas this week.