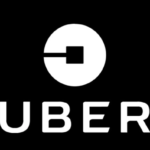 Documents filed for IPO reveal plans to privatize transportation, getting riders off public buses and trains and onto "Uber buses."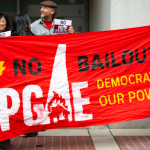 Plus: Kicking the NRA out of the SFPD, protecting the rights of minors to have a lawyer when they are questioned by the local cops -- and a Right of First Refusal for nonprofits to buy multi-family housing. That's The Agenda for Feb. 11-17.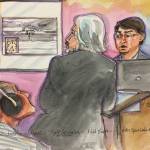 Grainy but clear evidence suggests Zarate was bending over when shot was fired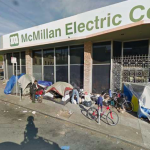 Documents show how encampments are broken up, with SFPD presence and often no notice -- but not how many residents get permanent housing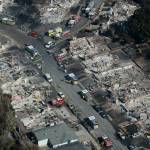 Ronen points out that we can't trust PG&E to ensure that a 36-year-old high-pressure gas pipe won't blow up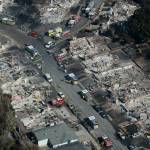 Planners still can't figure out what to do about a project that could disturb and old creaky PG&E gas line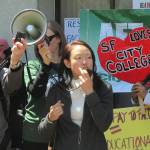 Plus: Building over a shaky PG&E gas main, a new police commissioner, and goodby to three really excellent supervisors: We look at the week ahead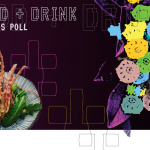 Our readers' picks for Best Burrito, Best Sushi, Best Cafe, Best Cocktails, Best Romantic Restaurant, Best Sports Bar, and more
... But are there really six votes next week for this expensive plan? By Tim Redmond DECEMBER 2, 2015 – Protesters shut down a meeting of...
Community comes together to respond to anti-Chinese graffiti By Tim Redmond SEPTEMBER 11, 2015 – There was, Sup. David Campos said, some very good news coming...