Stories about Sexual Abuse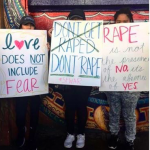 Why SF needs to better see the connections between these two horrific problems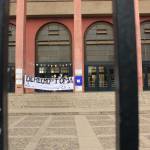 Radical currents sweep the country—could they bring long-awaited justice for Chilean women? A report from Santiago.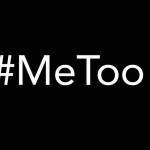 Why empathy is a key ingredient to activism in the world of sexual assault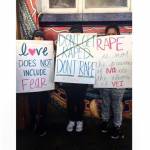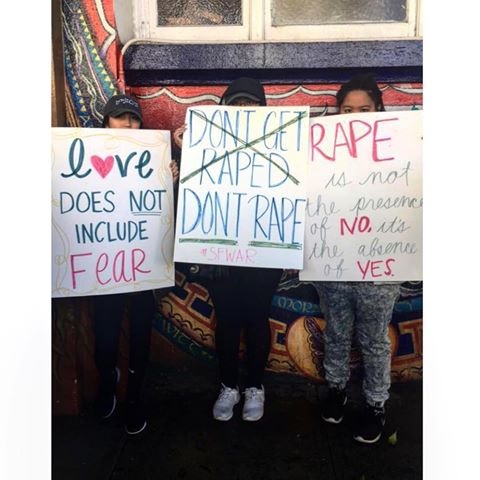 And why the city needs to take a new approach that starts with the needs of the survivors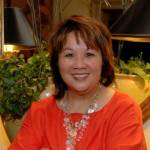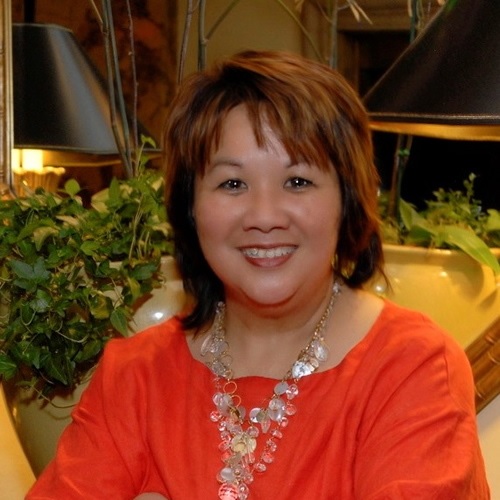 She rails against candidates who support decriminalization of sex work -- but ignores the fact that much of her own slate is in favor of decriminalization, too
Native Americans and their allies meet to discuss the disaster of making a colonizing killer into a saint By Tiny  AUGUST 18, 2015 -- The screams...
The Church of St. Francis in North Beach is a San Francisco landmark. To some Catholics, followers of the humble and gentle saint from...