Stories about Sexual Abuse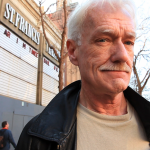 Plus: Searing family trauma in 'Rewind,' light-hearted romance in 'On a Magical Night,' and quiet gem 'South Mountain'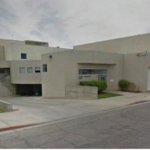 Horrific conditions at immigration detention centers put inmates at high risk.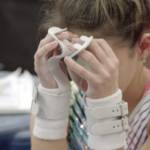 Engrossing, enraging films look at Olympics sexual abuse tragedy, National Enquirer's protection of Trump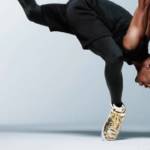 Doc Stories and Dance Film Fest open, plus Grass is Greener, Downtown 81, Always in Season, Satantango, more in cinemas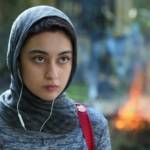 Iranian Film Fest, Women Sports Fest, The Death of Dick Long, Judy, End of the Century, Son of Dracula, more in cinemas.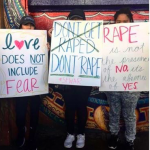 Why SF needs to better see the connections between these two horrific problems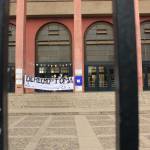 Radical currents sweep the country—could they bring long-awaited justice for Chilean women? A report from Santiago.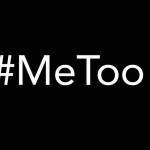 Why empathy is a key ingredient to activism in the world of sexual assault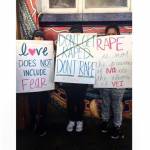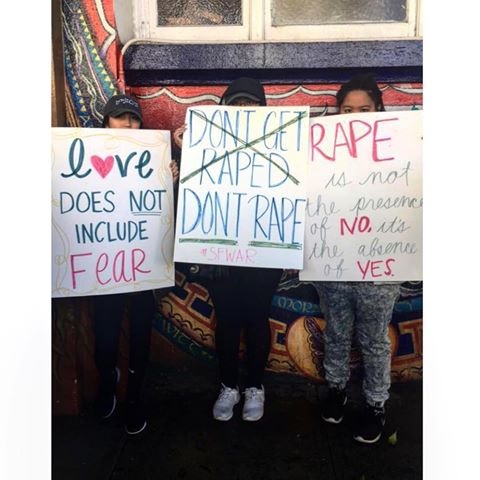 And why the city needs to take a new approach that starts with the needs of the survivors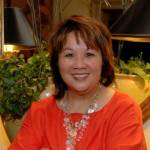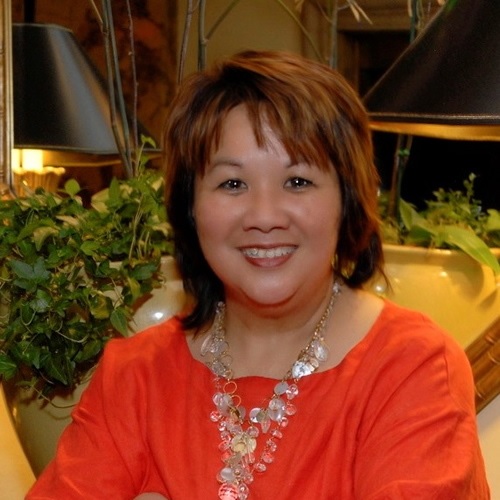 She rails against candidates who support decriminalization of sex work -- but ignores the fact that much of her own slate is in favor of decriminalization, too